WHO WE ARE
A regional network supporting business incubators (BIs) in Africa to excel and spark a wide impact in society.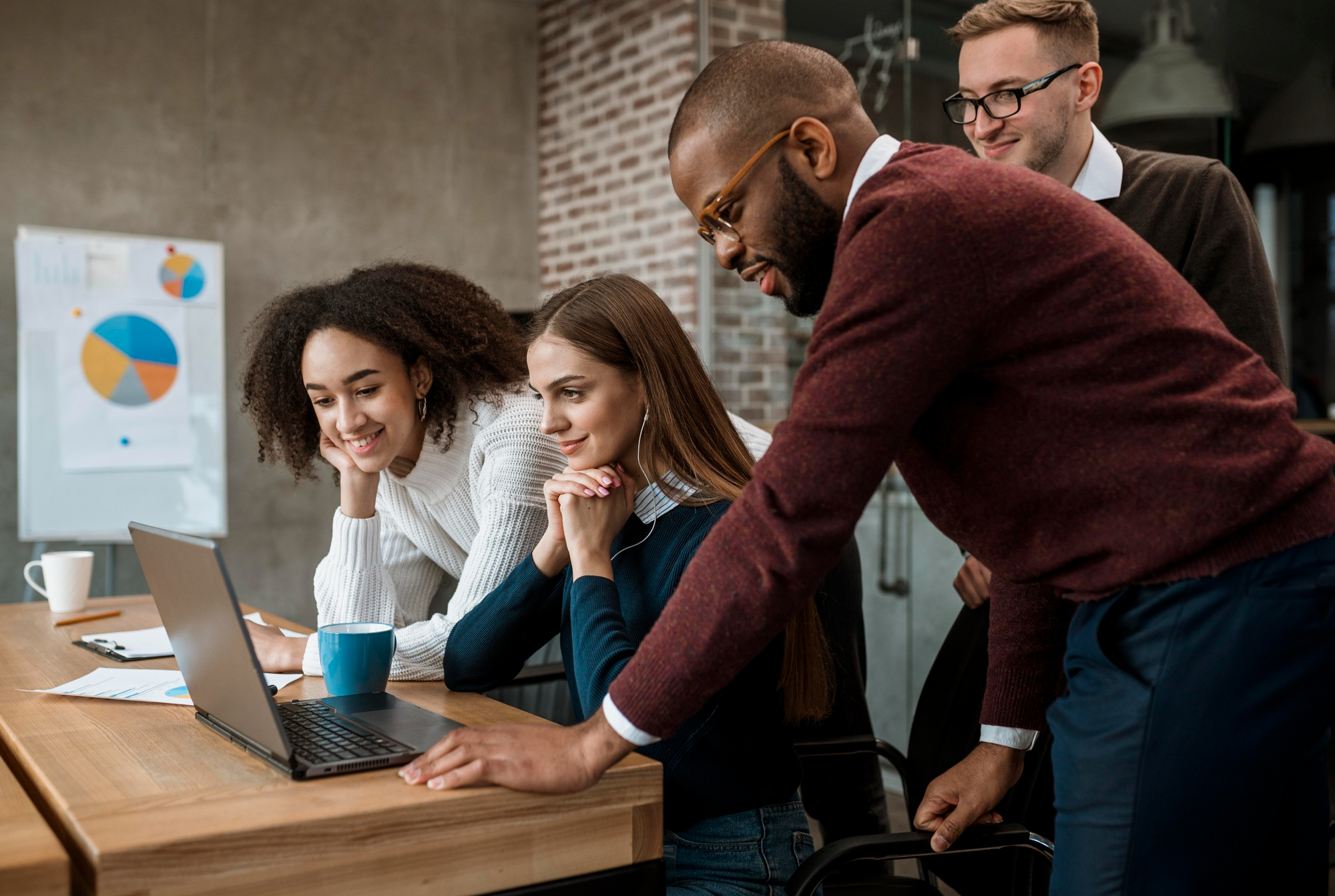 Our objectives
– Set up a Europe-Africa Coordination Office & Regional Network
– Better connection and synergies between actors of the regional ecosystem
– Build the capacity of local Business Incubators and their client companies
– Improved understanding of the state-of-the-art of the business incubation
– Establishing and reinforcing a quality label for African business support organisations
– Build a committee of experts overseeing the creation of a certification system
– Communication, dissemination and outreach activities to create a strong brand for the Regional Network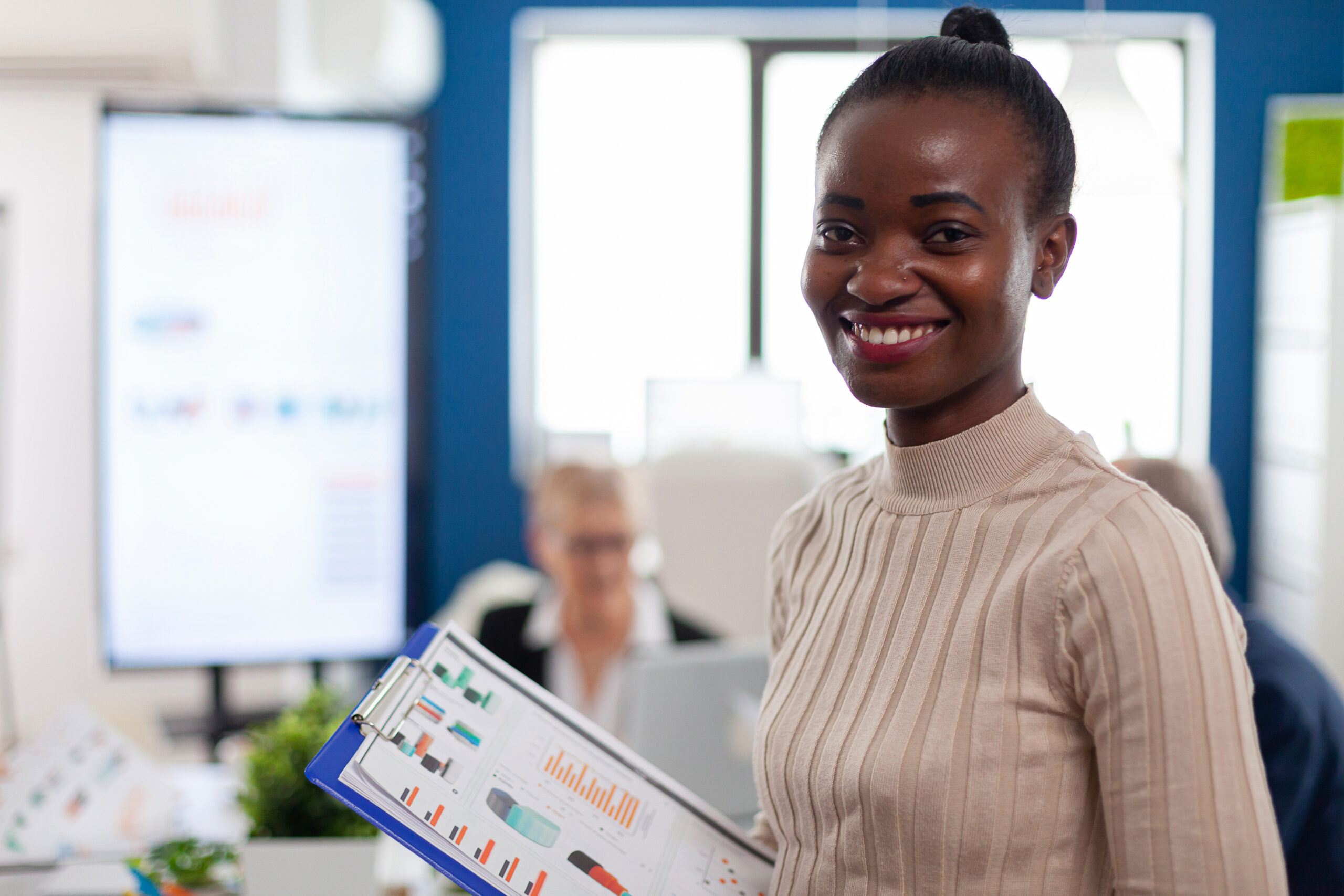 Our mission
Successful start-ups and small companies, need equally strong business support actors to achieve their goals. EACO facilitates the activities of BIC Africa in Angola, Ethiopia, Madagascar and Somalia.
We work to stimulate knowledge sharing among the wider incubation ecosystem for business incubators to benefit from cooperation with other initiatives, collaborations between innovation hubs, and shared business opportunities in Europe and Africa.
Meet the team
The EACO team consists of highly experienced professionals from the business incubation and innovation sector across Europe. Together with our partners at the EU Delegations, the European Commission DG International Partnerships, and the local incubator experts we seek to provide timely and impeccable services, whilst always adhering to the highest levels of quality.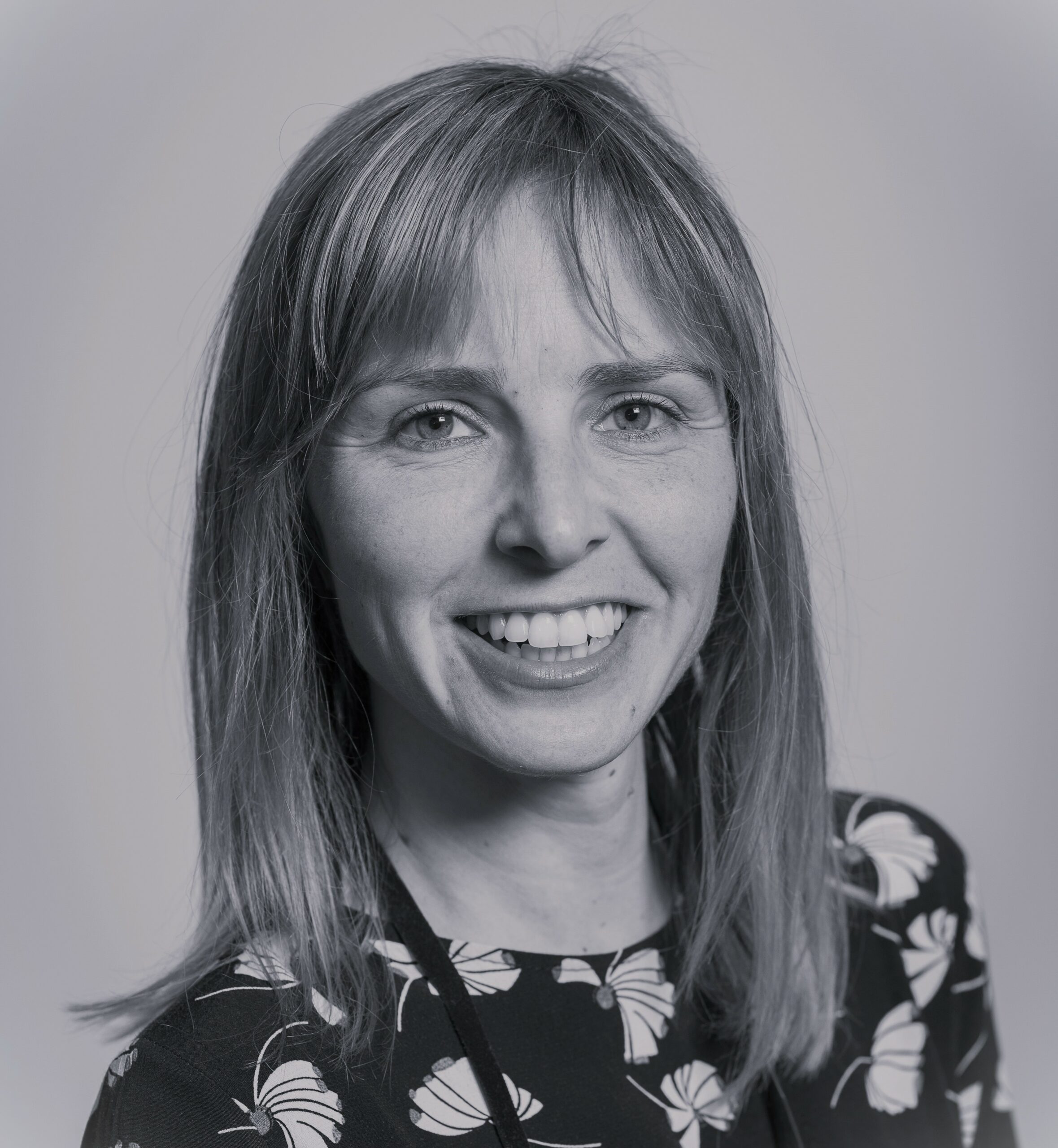 Chiara Davalli
Impact Manager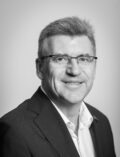 Robert Sanders
Team Leader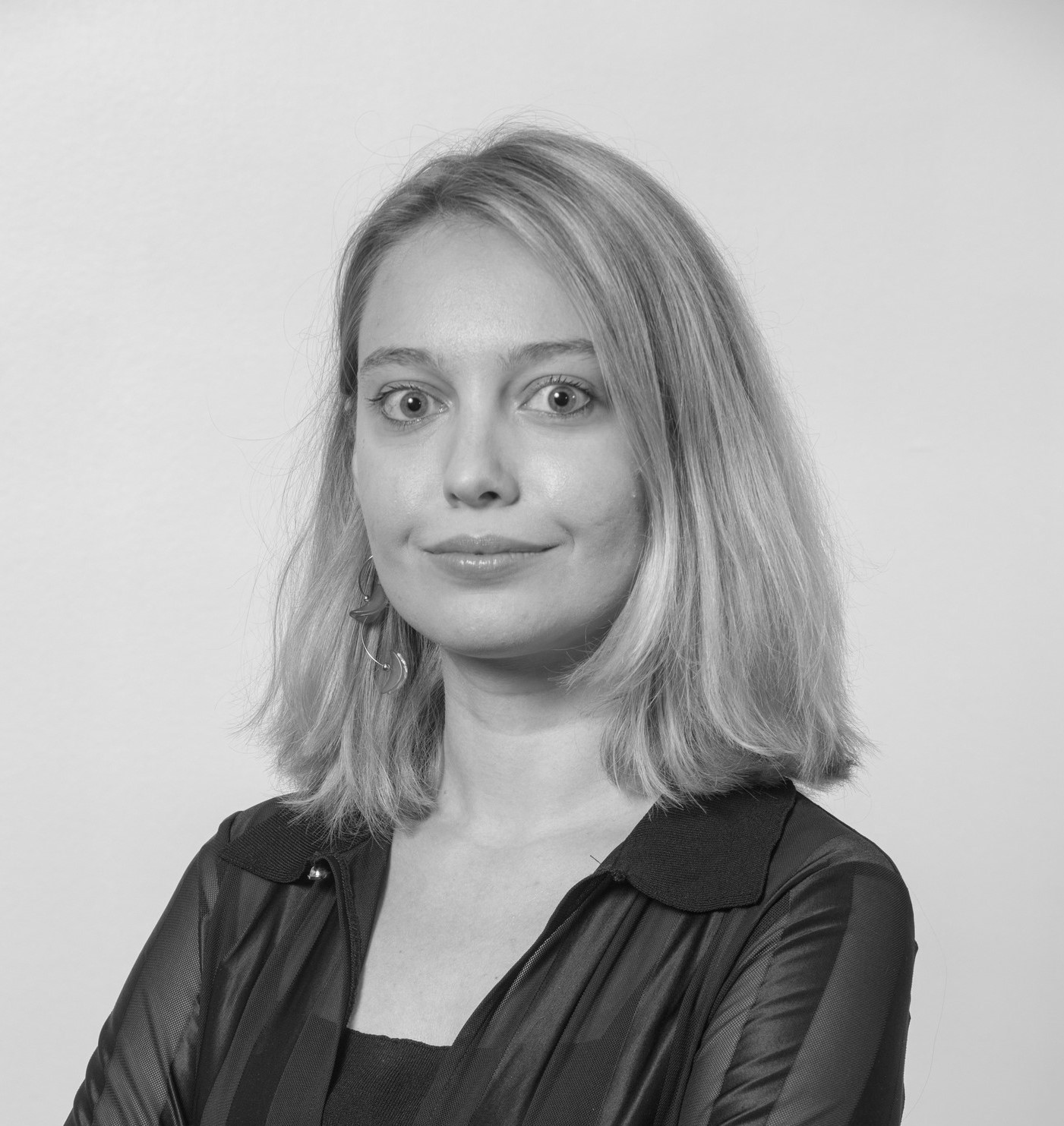 Krisztina Dax
Project Manager

Bram Pauwels
Communication Manager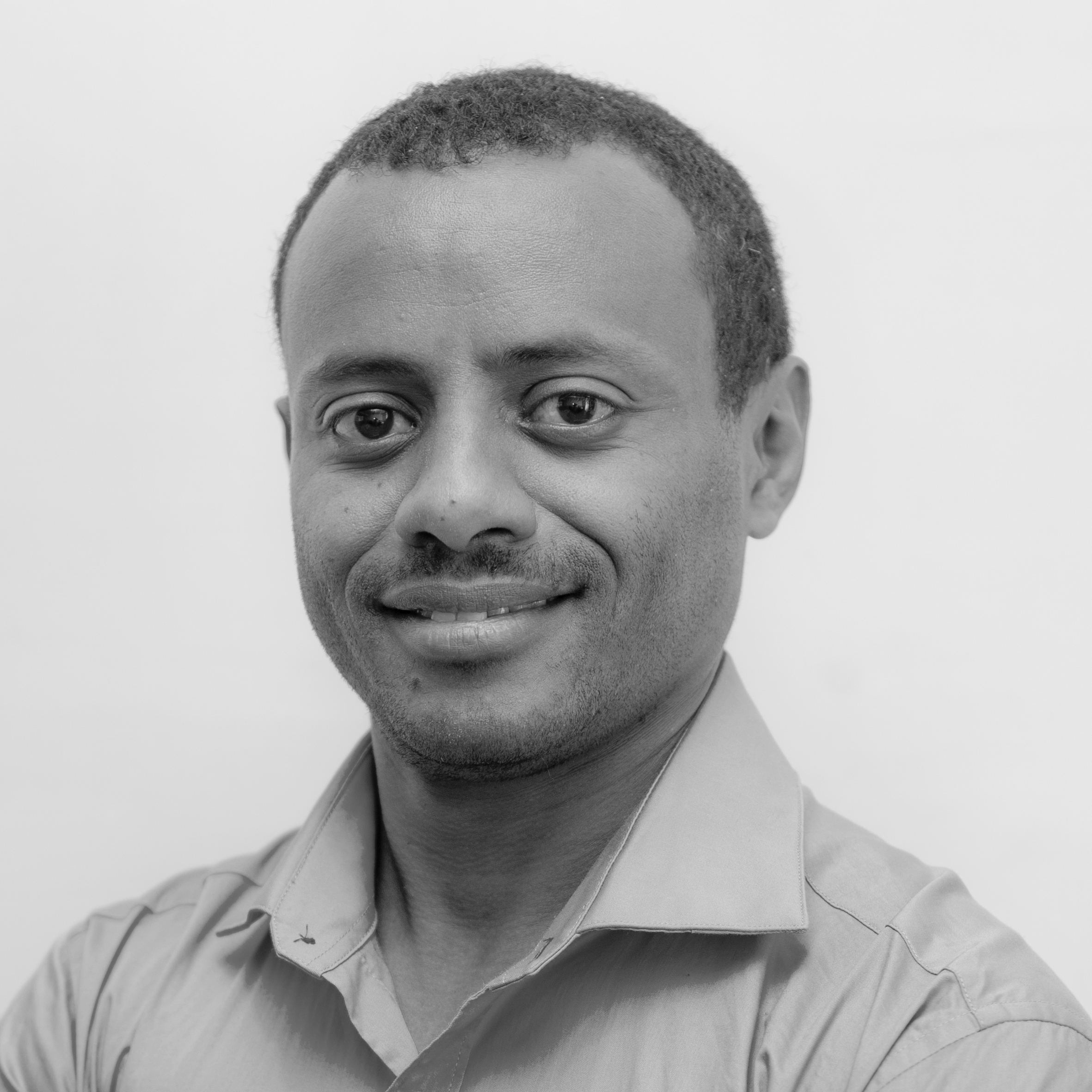 Dawit Dagnew
Communication Officer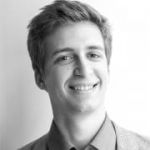 Joao Carvalho
Event Manager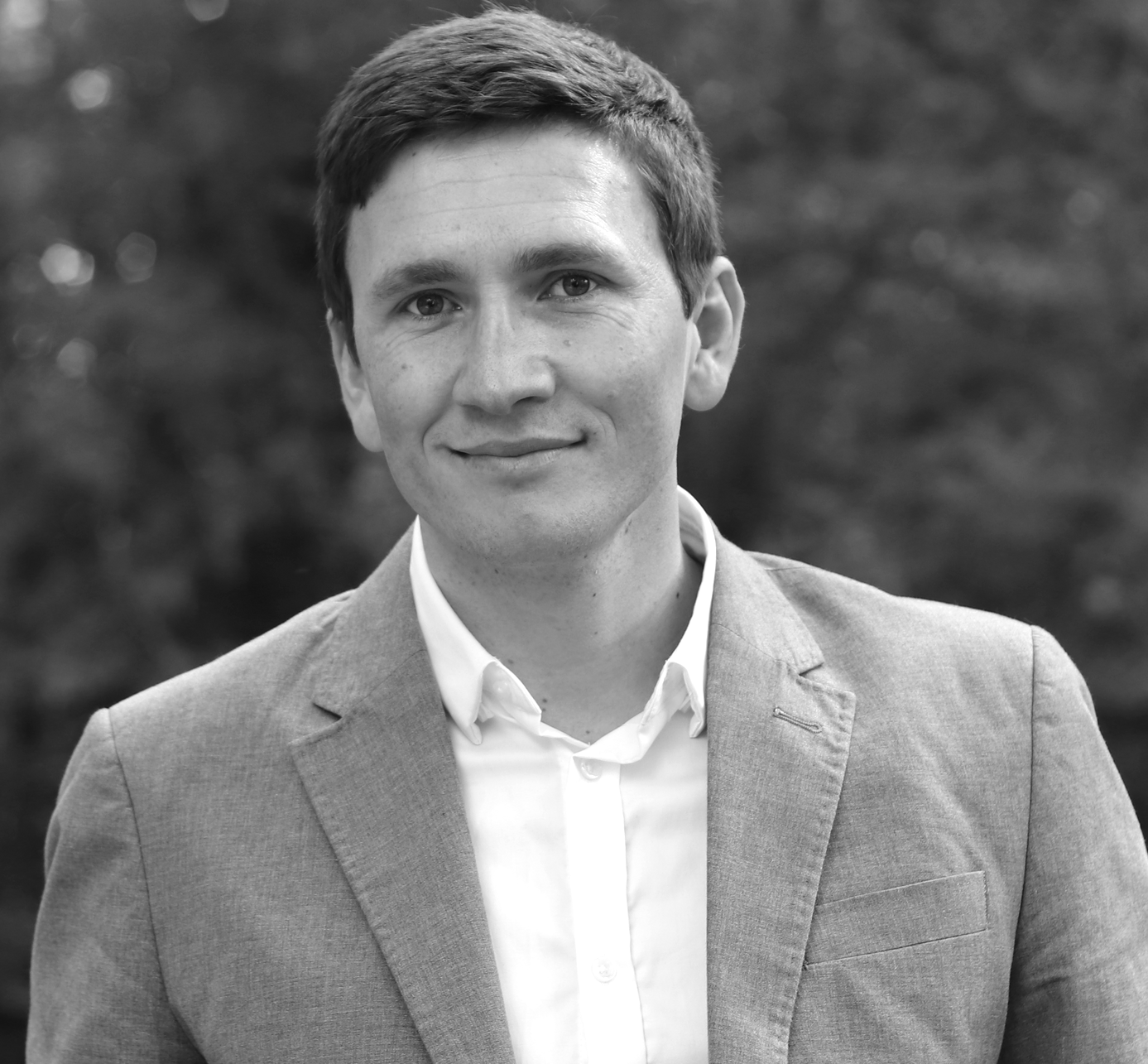 Florian Sora
M&E Manager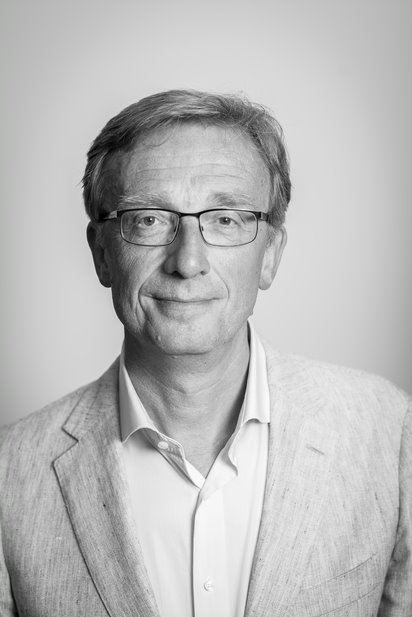 Thierry Veys
Finance Manager
Our network
Discover BIC Africa
BIC Africa is a regional network that aims to support selected business incubators (BIs). It facilitates capacity building, helps BIs benefit from the exchanges and cooperation with other initiatives, improves the connection between European and African innovation hubs to develop international collaboration, explores business opportunities with European companies, and ensures the quality standards are respected in all supported incubators.
BIC Africa is commissioned by the European Union and implemented by EBN. The project will run from 2021 to 2025.
Country Projects
BIC Africa Incubators
Our newsletter
Stay informed!
Interested to learn more about the latest developments of BIC Africa
and Stay Informed? Sign up for our newsletter.