COUNTRY PROJECTS
BIC Africa Country Projects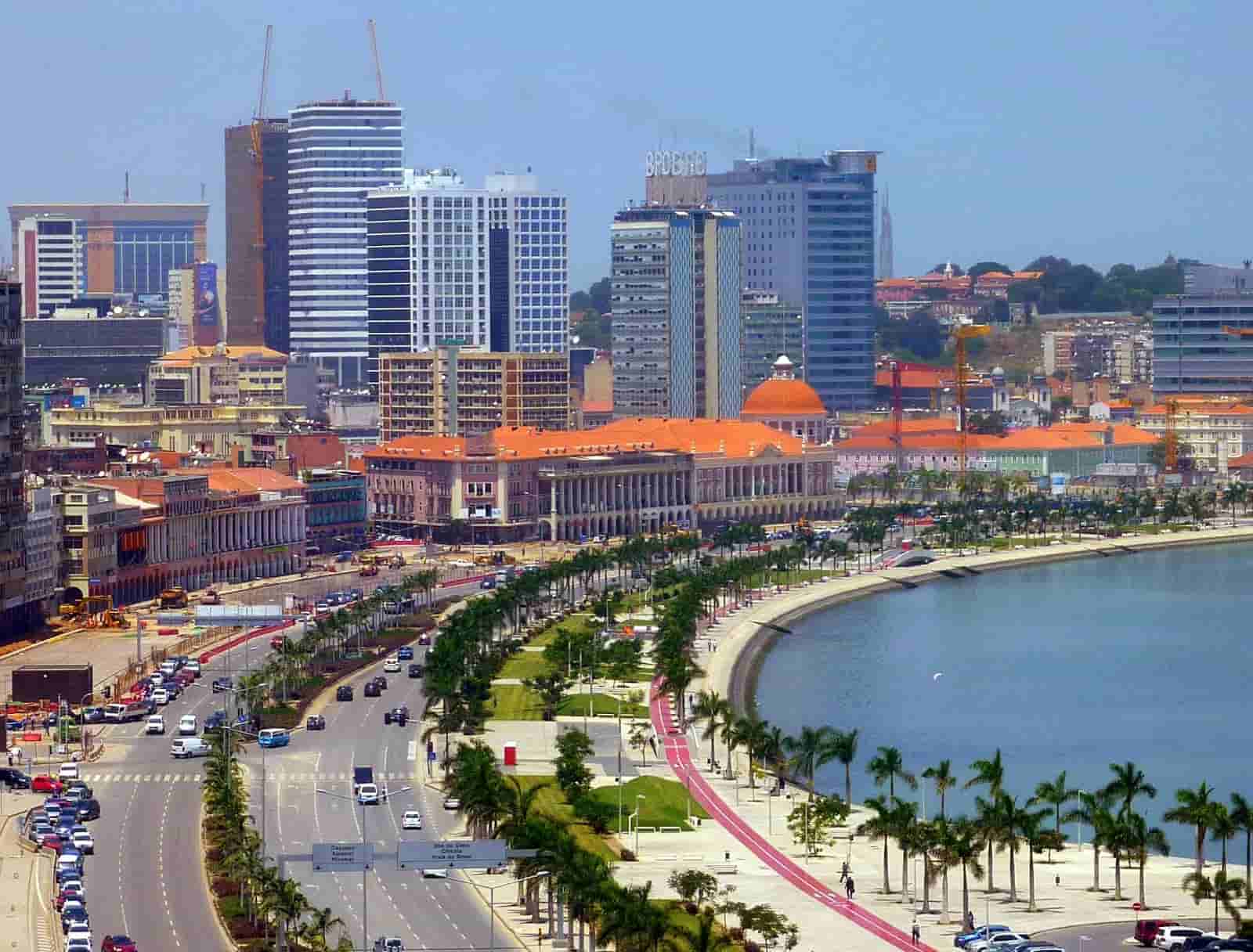 Angola
Angola has a population of 32 million as of 2020 of which 49.2% population is aged between 16 to 64 years old. Luanda is the national capital and the largest city. Portuguese is the official language and several Bantu languages like Kikongo, Kimbundo, Tchokwe, Umbundo and others are also spoken. Angola has experienced very strong growth in recent years.
The Angola Startup Ecosystem is ranked at number 115th globally, in the Startupblink global start-up ecosystem index, and shows a positive momentum since 2020.
Luanda is ranked at number 952nd globally out of 1000 cities. Overall, the ecosystem in Luanda has a lot of potential where a significant number of aspiring entrepreneurs are seeking opportunities to strengthen their competencies and their businesses.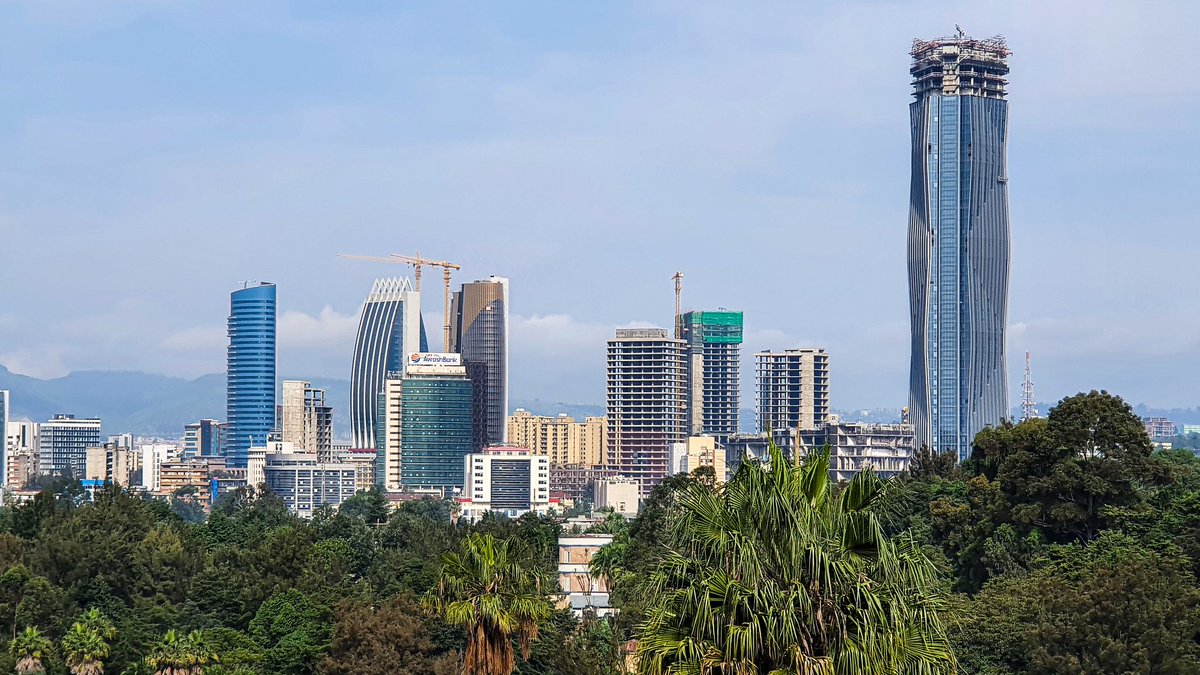 Ethiopia
BIC Ethiopia, funded by the EU, aims at capacitating business incubators in supporting agri-tech and agri-business start-ups and MSMEs to improve market access, generate higher income and create jobs.
BIC Ethiopia will enable existing and new incubators supporting high potential start-ups with an innovative business model addressing market needs and potential in terms of job creation and income generation, and enhance business incubators' ability to unlock the potential of agri-tech and agri-business by delivering the necessary tools to enable business growth along different stages of maturity.
The BIC Ethiopia project will be implemented by sequa gGmbH (lead), Addis Ababa Chamber of Commerce and Sectoral Associations, adelphi gGmbH, Growth Africa, ice Hawassa and Stiftung Menschen für Menschen. The project will run until January 2026.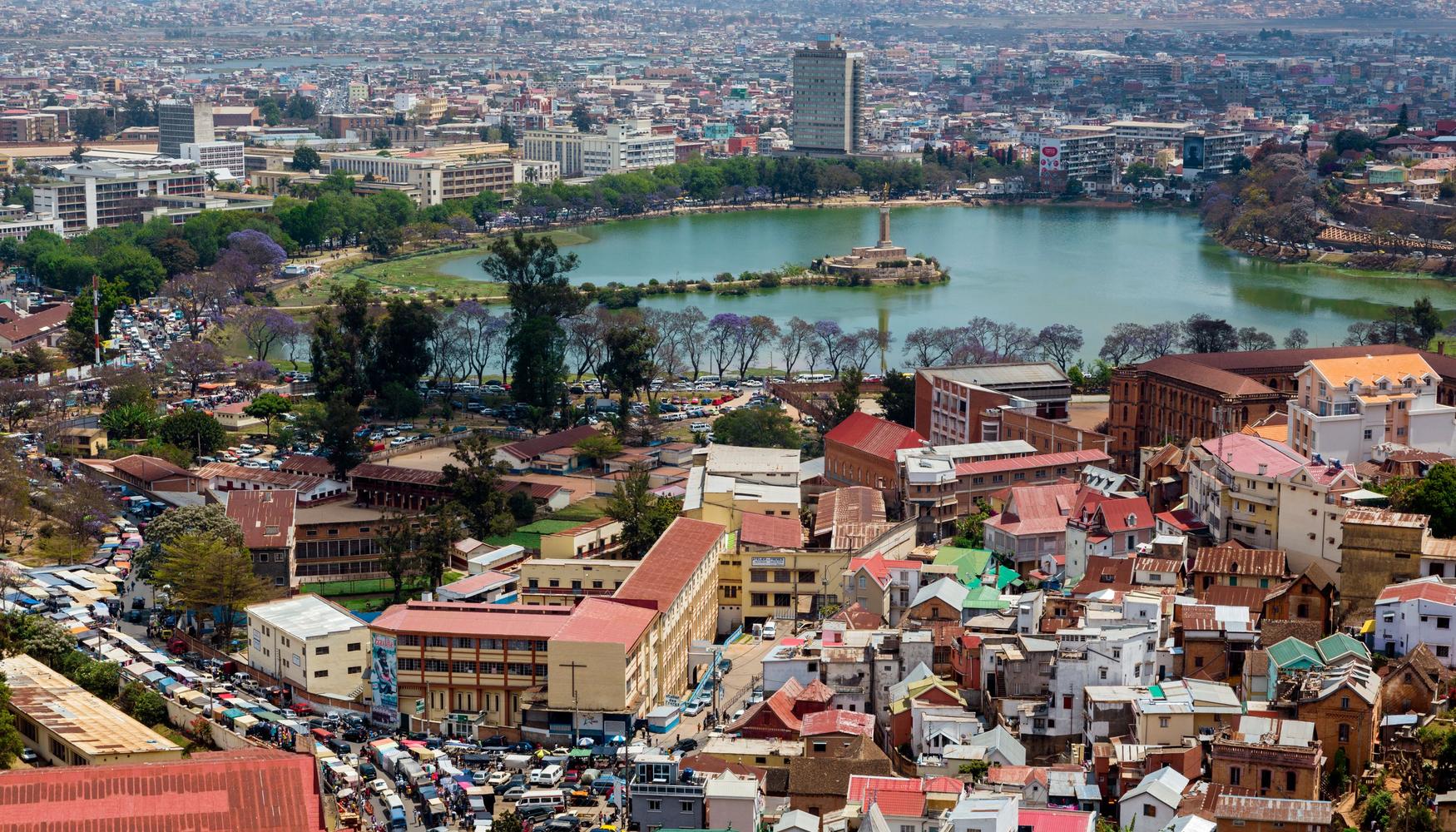 Madagascar
Madagascar is the fifth largest island in the world, with a land mass of 587,000 km2 and 25.6 million inhabitants. Madagascar has considerable natural resources and the economic growth accelerated over the last five years to reach an estimated 4.8% in 2019, its fastest pace in over a decade.  However, the country's human capital index ranking is among the lowest worldwide.
Most populations of Madagascar speak Malagasy, the national language, which is written in the Latin alphabet. French is also widely spoken and is officially recognized.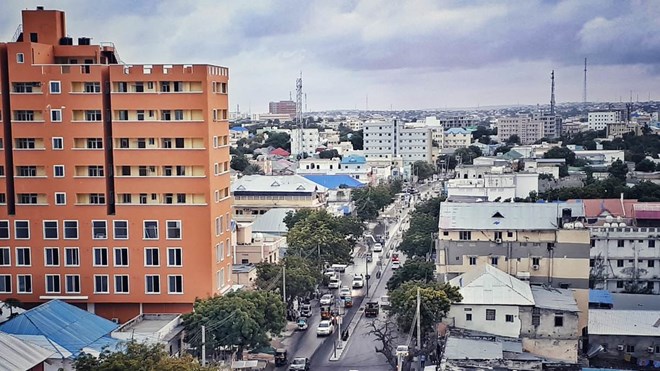 Somalia
Somalia has a population of 15.44 million (2019) with the longest coastline in Africa. It is continuing to rebuild economic governance institutions amid challenging circumstances. Continuous reform implementation enabled Somalia to reach the first milestone in obtaining debt relief and fully reengage with the international community in March 2020. Somalia also has several opportunities. Rapid urbanization, growing use of digital technologies, planned investments in sectors such as energy, sports, education and health can support economic growth and job creation.  Following a prolonged drought, growth was estimated at 2.9% in 2019.
Somali and Arabic are the official languages of Somalia. English is widely spoken and taught. It used to be an administrative language in the British Somaliland protectorate and due to globalization is now also prominent across Somalia. English is the medium of instruction at many universities across Somalia.
Our newsletter
Stay informed!
Interested to learn more about the latest developments of BIC Africa
and Stay Informed? Sign up for our newsletter.