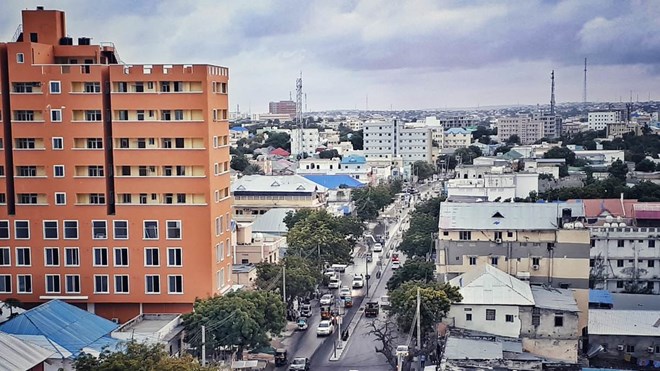 Somalia
Somalia has a population of 15.44 million (2019) with the longest coastline in Africa. It is continuing to rebuild economic governance institutions amid challenging circumstances. Continuous reform implementation enabled Somalia to reach the first milestone in obtaining debt relief and fully reengage with the international community in March 2020. Somalia also has several opportunities. Rapid urbanization, growing use of digital technologies, planned investments in sectors such as energy, sports, education and health can support economic growth and job creation.  Following a prolonged drought, growth was estimated at 2.9% in 2019.
Somali and Arabic are the official languages of Somalia. English is widely spoken and taught. It used to be an administrative language in the British Somaliland protectorate and due to globalization is now also prominent across Somalia. English is the medium of instruction at many universities across Somalia.
Insights
You may also like
Our newsletter
Stay informed!
Interested to learn more about the latest developments of BIC Africa
and Stay Informed? Sign up for our newsletter.