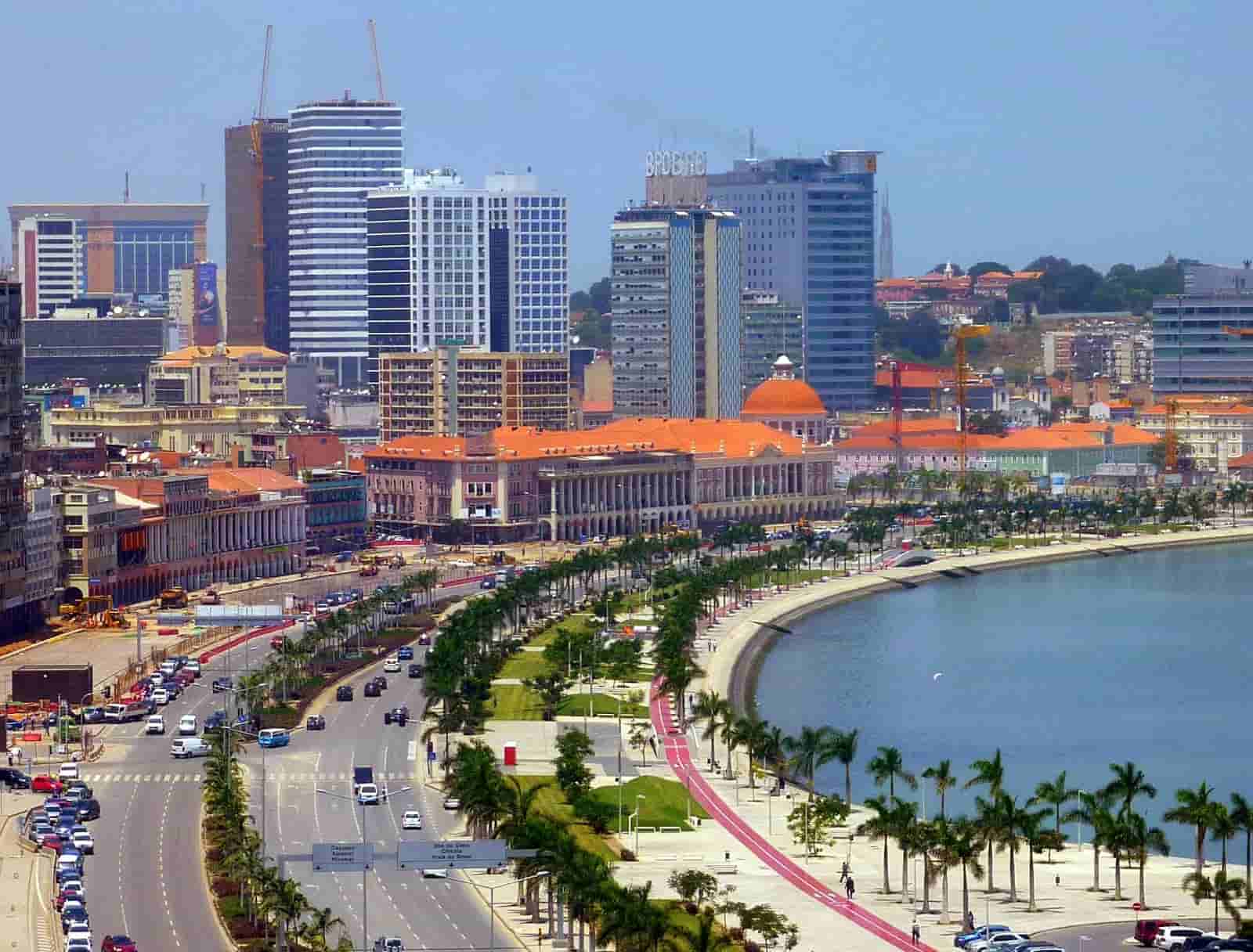 Angola
Angola has a population of 32 million as of 2020 of which 49.2% population is aged between 16 to 64 years old. Luanda is the national capital and the largest city. Portuguese is the official language and several Bantu languages like Kikongo, Kimbundo, Tchokwe, Umbundo and others are also spoken. Angola has experienced very strong growth in recent years.
The Angola Startup Ecosystem is ranked at number 115th globally, in the Startupblink global start-up ecosystem index, and shows a positive momentum since 2020.
Luanda is ranked at number 952nd globally out of 1000 cities. Overall, the ecosystem in Luanda has a lot of potential where a significant number of aspiring entrepreneurs are seeking opportunities to strengthen their competencies and their businesses.
Insights
You may also like
Our newsletter
Stay informed!
Interested to learn more about the latest developments of BIC Africa
and Stay Informed? Sign up for our newsletter.