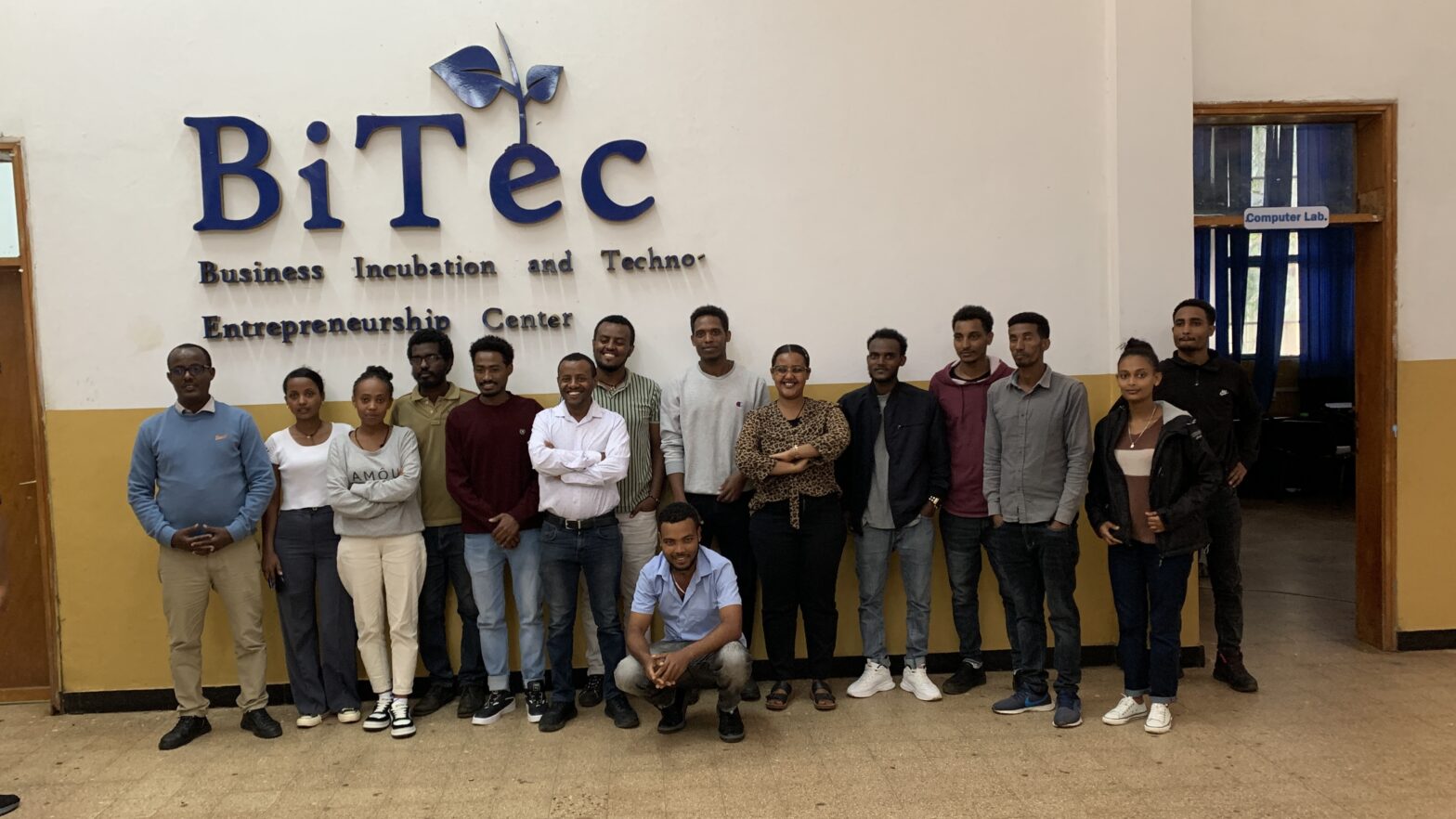 Our colleague Dawit Dagnew paid an official visit to the Business Incubation and Techno-Entrepreneurship Centre (BiTec) located at the Bahir Dar University, Ethiopia on the 17th and 18th of July, to reinforce our ongoing cooperation with one of the largest incubation centres in Ethiopia, through the BIC Ethiopia project. During his time in the Bahir Dar, Dawit held bilateral meetings with Amare Kassaw (PhD), the Director of the Center and with entrepreneurs at the centre to discuss how to further strengthen and accelerate efforts to support the startup ecosystem in the region.
 After a discussion on recent developments of the incubation centre's activities, Dawit joined the Catalyser training session organised by the centre under the BIC Ethiopia project and a pitch session of university students on their business ideas on maintenance and service management systems for off-grid solar PV systems, and agro-processing.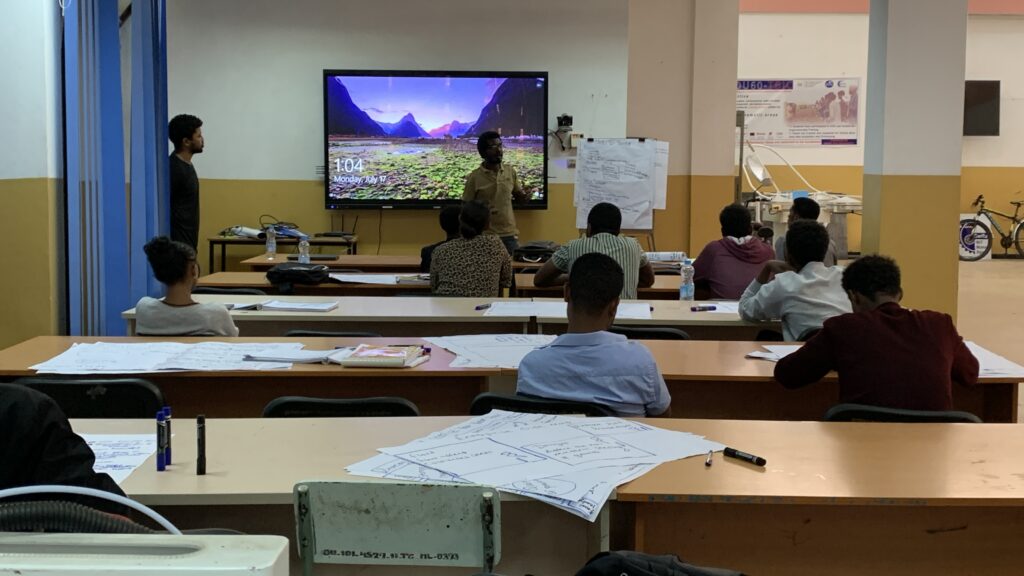 Furthermore, Dawit presented the BIC Africa services including the pilot certification, an important element that will further strengthen our cooperation with the centre on its aspiration to be a centre of excellence in technology, innovation and techno-entrepreneurship for all Ethiopians. Dawit discussed the BIC Africa prospects for this year's annual gathering and other potential collaborations.  
Dawit also had constructive meetings with the selected startups supported by the centre, In particular, he met with and held a conversation with Yohannes Ababu co-founder of Agelgil Eco-Packaging, whereby he shares their challenges, lessons, and the important support they are getting from the centre as well as from the BIC Ethiopia project to run their startups, including from the BIC Africa's acceleration programme for women entrepreneurs 2023, in which the CEO and founder Afomia Andualem is currently participating.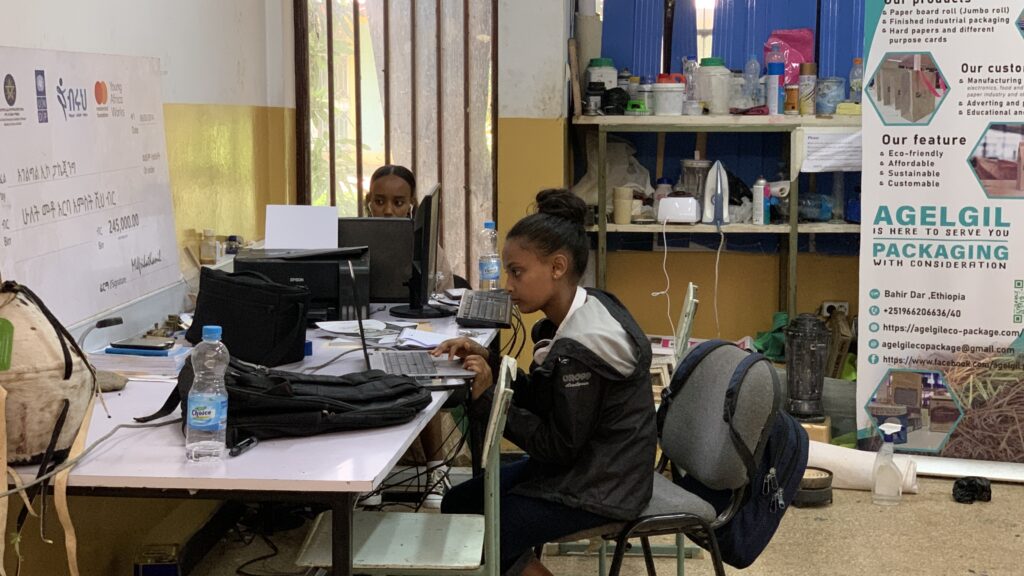 Our recent report digs into the number of initiatives supporting the ecosystem in Ethiopia, having 68 organisations and/or initiatives supporting entrepreneurship. Most of them are located in Addis Ababa (46%). The BiTec Centre plays a critical role in reaching out to entrepreneurs and supporting the entrepreneurship ecosystem in the region, boosting the local economies.
Read more about BIC Africa and our engagement with the country project at https://bic-africa.eu/.