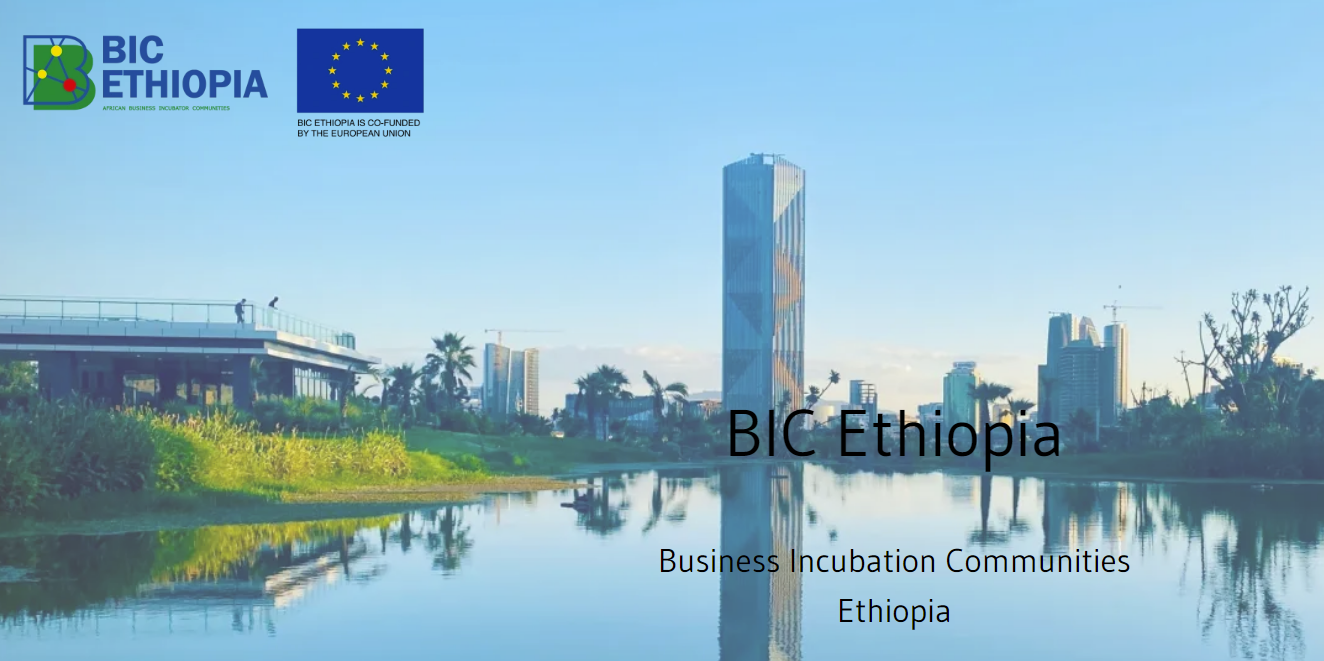 Are you running a Business Incubator in Ethiopia?
Are you interested to increase your capacities and your outreach?
Are you interested in delivering project funded support to start-ups and SMEs in the agri-tec and agri-business sectors?

BIC Ethiopia is an EU funded 4-years initiative aiming to accelerate the incubation ecosystem.
Contact:
Oliver Petzoldt – Team Leader
Email: oliver.petzoldt@sequa.de
Mobile: +251978220194