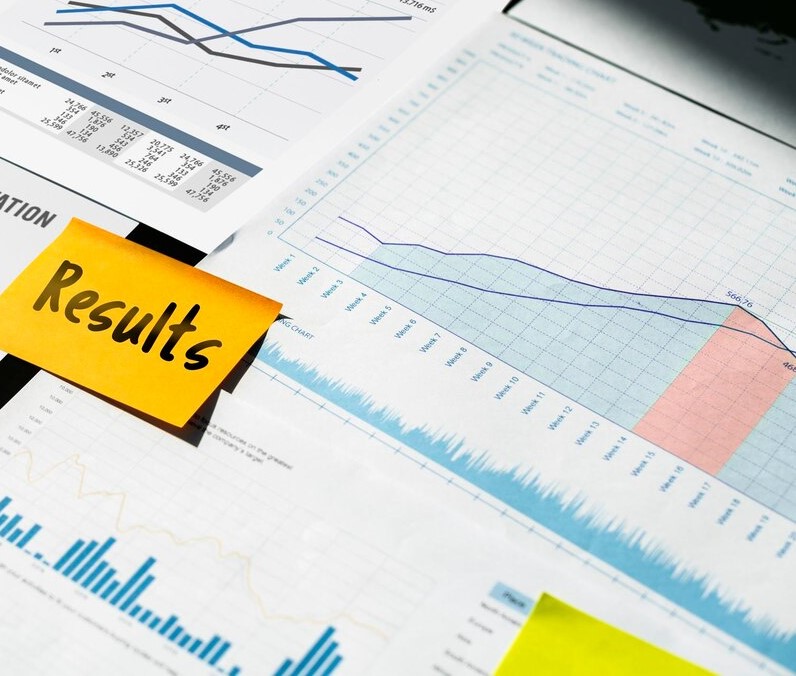 | | |
| --- | --- |
| The Assignment | Consultancy Services to Provide a Mid-Term Evaluation of the BIC Africa project. |
| Project Name | BIC Africa |
| Funding Agency | European Commission / DG INTPA |
| Implementing Agency | EBN |
| The time frame of the Assignment | 24th November 2023 – 31st January 2024 (Total day estimated: 10 to 12 days) |
1. About BIC Africa – background information
The relative success of incubator initiatives in other parts of Africa has prompted the EU to explore opportunities to establish and consolidate business incubators in several East Africa, Southern Africa and the Indian Ocean region (EA-SA-IO) countries. This has resulted in an 'Action Document for Support to Entrepreneurship and MSME Creation (Business Incubators).'
The Action Document features two components:
On the one hand, four Country Projects will be carried out by Implementing Partners, which will establish/consolidate business incubators in Angola, Ethiopia, Madagascar, and Somalia.
On the other hand, it foresees the establishment of a Regional Network, implemented by EBN, the BIC Africa project, to provide these incubators with dedicated capacity building and networking support, while offering softer networking services to the wider incubation ecosystem in the region and carrying out activities to expand the network to other countries.
The overall objective of all the components in the proposed action (selected incubators from the four countries + BIC Africa) is to foster decent job creation and sustainable livelihoods in these four EA-SA-IO partner countries. The specific objective is improved and inclusive access to markets and/or value chains, for the youth and women entrepreneurs.
BIC Africa is conceived as a platform to actively engage key stakeholders and to promote activities relevant to job creation, empowerment of youth and women and the growth of entrepreneurship. To do this, the network:
Fosters knowledge sharing and learning among these business incubation programmes – and beyond- with existing business incubators (BIs).
Monitors and evaluates these business incubation programmes and existing BIs that will ensure a continuous and effective improvement of incubation professionals.
Connects them to similar existing networks.
Runs an accreditation scheme to certify business incubators.
2. Objective of the assignment and scope of the work
The Overall objective of this assignment is to evaluate the work conducted in the first 30 months of the BIC Africa project. Project start date – January 2020.
Before the assignment, EBN will share all the relevant project documentation to be used for the evaluation. The main deliverable is a 25-to-30-page report which encapsulates the findings of the evaluation.
Specific objectives for the assignment include:
Review project materials

Review project documents and deliverables, e.g., key deliverables, Annual narrative Reports, Inception Report, Grant Agreement and Amendment (estimated 2 days)

Review project communication materials and channels e.g., the Project website, materials from events, (estimated 0.5 day)

Conduct interviews

Conduct interviews with the BIC Africa Project team to better understand the scope and depth of the work (estimated 1 day)

Conduct interviews with DG INTPA and the Implementing Partners of the 5 Country Projects directly collaborating with BIC Africa (estimated 1 day)

Collect feedback from Business Incubators via surveys

Produce a final mid-term evaluation report summarizing the findings (6 to 7 days)
Eligibility: EU|BIC Members are not eligible, but they can recommend eligible consultancy companies.
3. Eligibility: EU|BIC Members are not eligible, but they can recommend eligible consultancy companies.
4. Timeline

5. Renumeration
The assignment will comprise 10 to 12 days of consultancy services renumerated up to an amount of €7500.
6. Application
Applicants are welcome to apply by providing a profile of their organisation, CVs of experts, and examples of previous relevant assignments complemented by a 1-page max statement explaining why their organisation should be considered as a candidate for the assignment.
Applications should be submitted by email to krisztina.dax@ebn.eu and robert.sanders@ebn.eu