Business Incubator Communities Africa
Funded by the European Union, BIC Africa supports business incubators to drive innovative start‑ups across, focusing on youth and women.
Read more

BIC Africa is funded
by the European Union.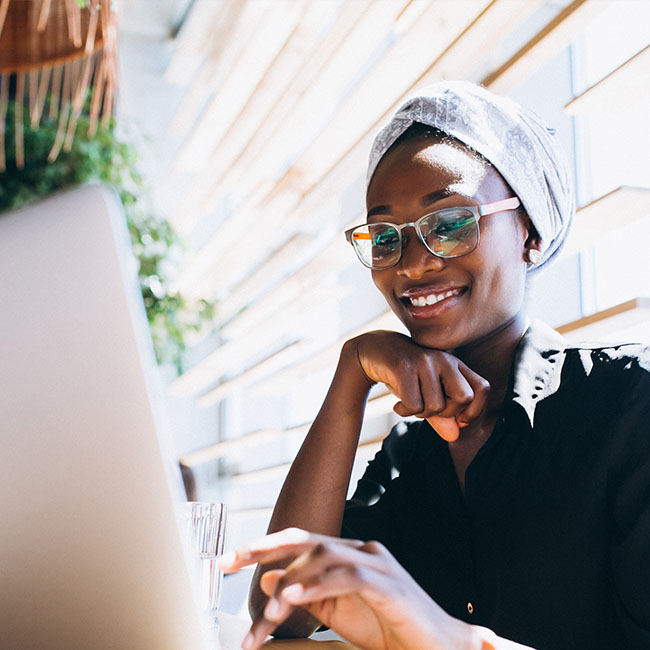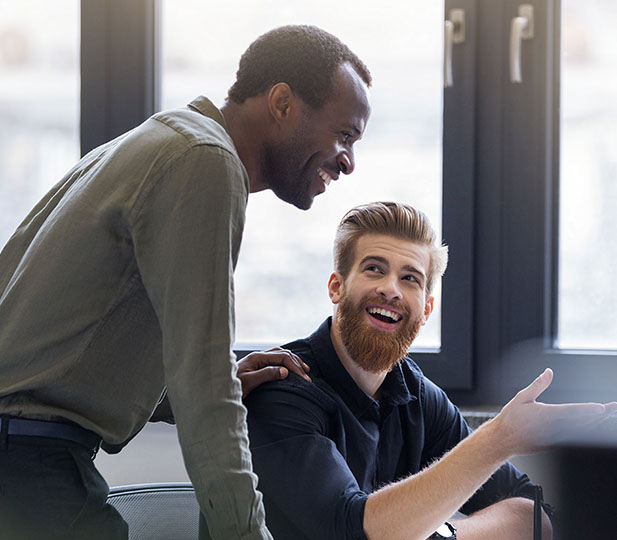 Who we are
About our project
BIC Africa, funded by the European Union, is a regional network supporting selected business incubators (BIs) in stimulating entrepreneurship and creating and consolidating new innovative start-ups in Eastern and Southern Africa, with a specific focus on youth and women. We seek to strengthen entrepreneurship and foster decent job creation and sustainable livelihoods.
We support, connect and promote business incubators, tech hubs and innovators of all kinds, and we explore business and public/private investment opportunities with local and European initiatives and companies.
Our services
What we can do for you
BIC Africa facilitates capacity building of business incubators and their client companies via training, coaching, mentoring and knowledge sharing, regional and international networking and exchange among business incubation actors.

On-site Bootcamp training
A series of onsite training opportunities for the BIs staff members.

Virtual academy
A virtual training centre with a range of training modules.

AU - EU twinning
A twinning programme with EU|BICs for African BIs.

Mentoring
A mentoring programme for the BIs staff.

Soft-Landing services
For client companies from African incubators that will be hosted by EU|BICs for short periods of time.

Animation services
Competitions, award and innovation challenges for the selected country BIs.

Access to Finance
Advise on and facilitate access to finance.
Our network
BIC Africa - a growing community
4 countries
8 incubators
9 partners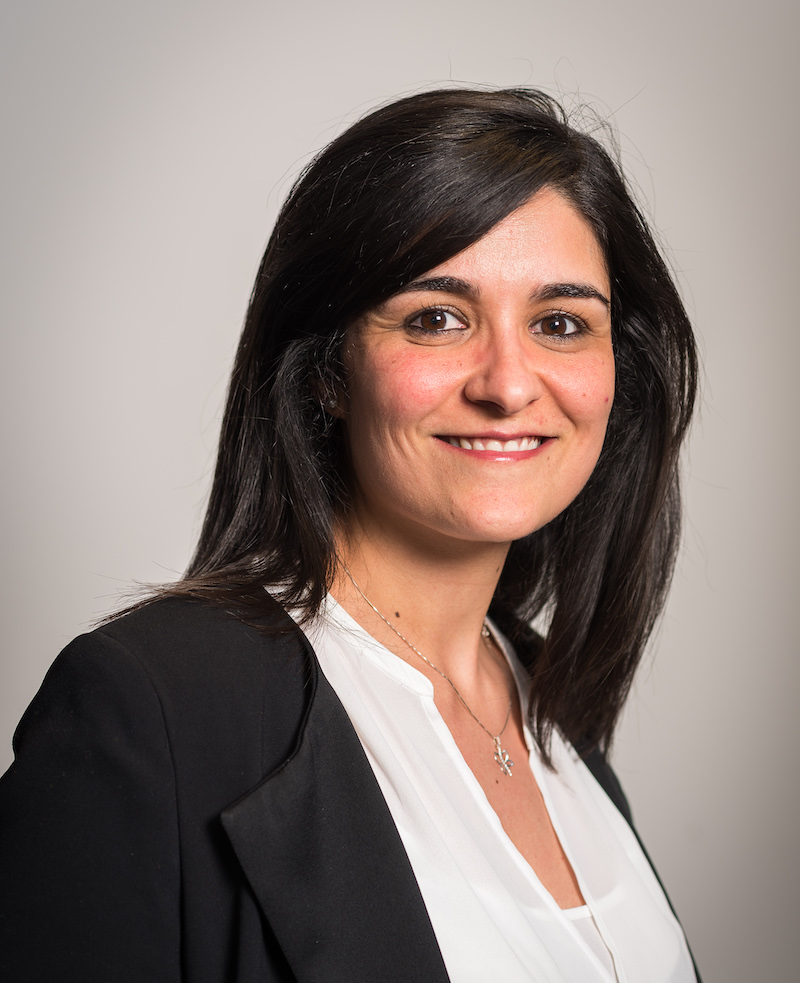 Testimonials
What our members
are saying
Our joint efforts will support a better connection between African and European innovation ecosystem actors to promote sustainable development through quality business support services for start-ups and MSMEs. The partnership will ensure that incubators and incubatees benefit from the capacity building, business opportunities with European companies, and continuous improvement through monitoring of quality standards. Our goal is to promote job creation, empowerment of youth and women and the growth of entrepreneurship.
Laura Lecci
CEO, EBN
Insights
Latest news, projects & events
If you're a women entrepreneur in Angola, Ethiopia, Madagascar or Somalia apply before 29 Sep. 2021 for our online business acceleration programme from October to December 2021.
Apply via https://forms.gle/CrNLtHYHENHJPJuL8.
Read more
BIC Africa Online Introductory Training for African Young Women Entrepreneurs' on 22 September 2021. Register before 20 September 2021.
Register
BIC Africa, together with the Delegations of the European Union in Angola, Ethiopia and Somalia organised the first Business Incubator Skills Building Online Training from 22 to 24 June 2021.
More than 100 representatives of Business Support Organisations from 9 African countries attended the six sessions of the training, focused on topics such as access to finance, linking with investors, monitoring and evaluation of BSOs to ensure quality services and regional development, or ecosystem building, followed by a panel discussion where a team of experienced EBN Business Incubation Managers addressed issues on how to overcome the day-to-day challenges of running an incubator.
Join our network
A diverse network
coming soon!
Become our network member and get key benefits from the diverse offers, exchanges, cooperation and certification. Contact us to learn more on how to join the network.
Get in touch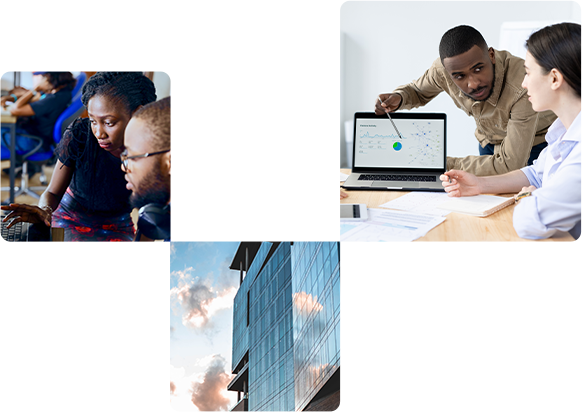 Our newsletter
Stay informed!
Interested to learn more about the latest developments of BIC Africa
and Stay Informed? Sign up for our newsletter.