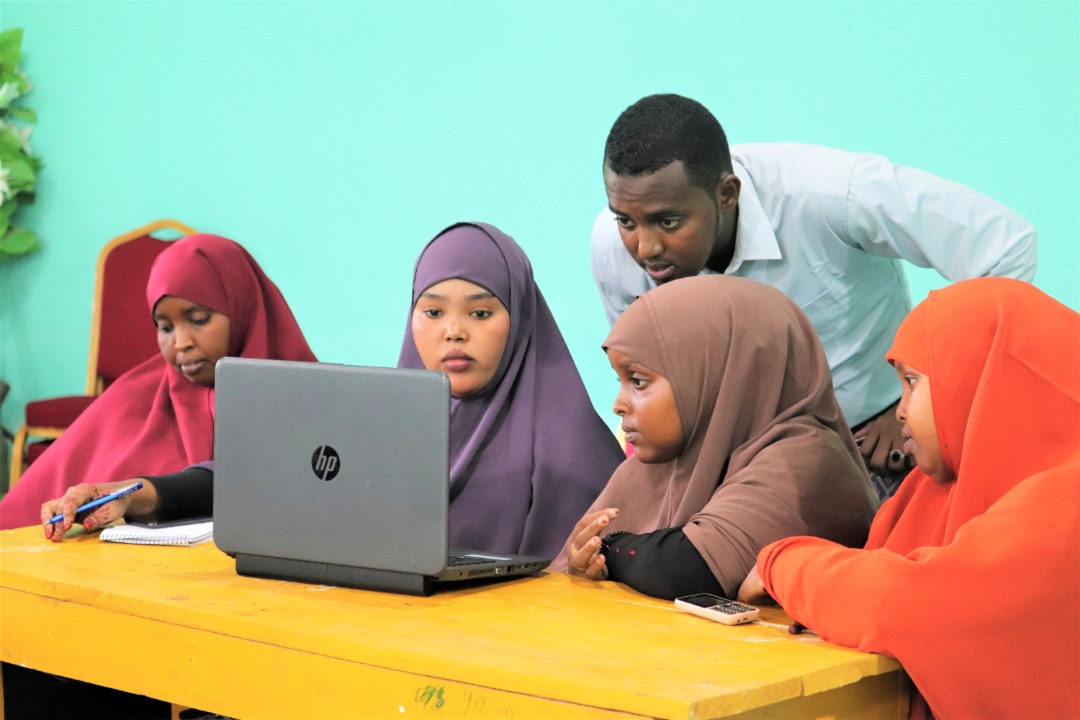 MOGADISHU, April 21st  2022 — UNIDO Somalia has launched   "Business incubators to support entrepreneurship and MSME creation in Somalia" funded by the European Union. Through this project, the Somalia chapter of BIC Africa, UNIDO will be supporting incubators to promote inclusive and suitable entrepreneurship development initiatives aimed at creating jobs and economic opportunities, particularly for young women and men, through the promotion and development of locally based and innovation-led business incubation services. UNIDO  aims at expanding the reach, and reinforcing the delivery, of selected Somali incubators by improving their capacities to deliver specialized technical and managerial inputs on entrepreneurship development and business development services, transforming them into centres of excellence for business and technology innovation in Somalia. The incubators will synergise resources by leveraging technologies solutions available in the country, or accessible through collaborations that the project will facilitate with technology, innovation, and research centres internationally. Particular attention will be given to the overall incubators' sustainability, developing revenue models based on specialized business development service delivery, technical know-how sharing etc.
Ultimately, the objective of this project is to foster the establishment of an entrepreneurial eco-system based on an integrated network of Somali business development institutions and international business incubators and accelerators, universities, research centres and technical institutes all contributing to enabling environment able to empower the entrepreneurial aspirations of all Somali. Access to capital in the form of credit financing or investment will also be assessed and tackled by this project, through active engagement with various private financial institutions, funds, and financial schemes available in Somalia, and currently supported by other international partners, incl. EU, SIDA, WB and UNIDO.
To achieve the above, UNIDO will support Somali business incubation institutions to access, utilize and customize open-source technology solutions, introduce innovations in the production cycles, engaged with foreign partners, investors, project contributors, technology providers, etc., as well as facilitate the establishment of a platform to prototype product solutions while learning creative skills useful at helping innovate and modernize traditional business outfits, preserving Somali culture heritage or "greening" the economy.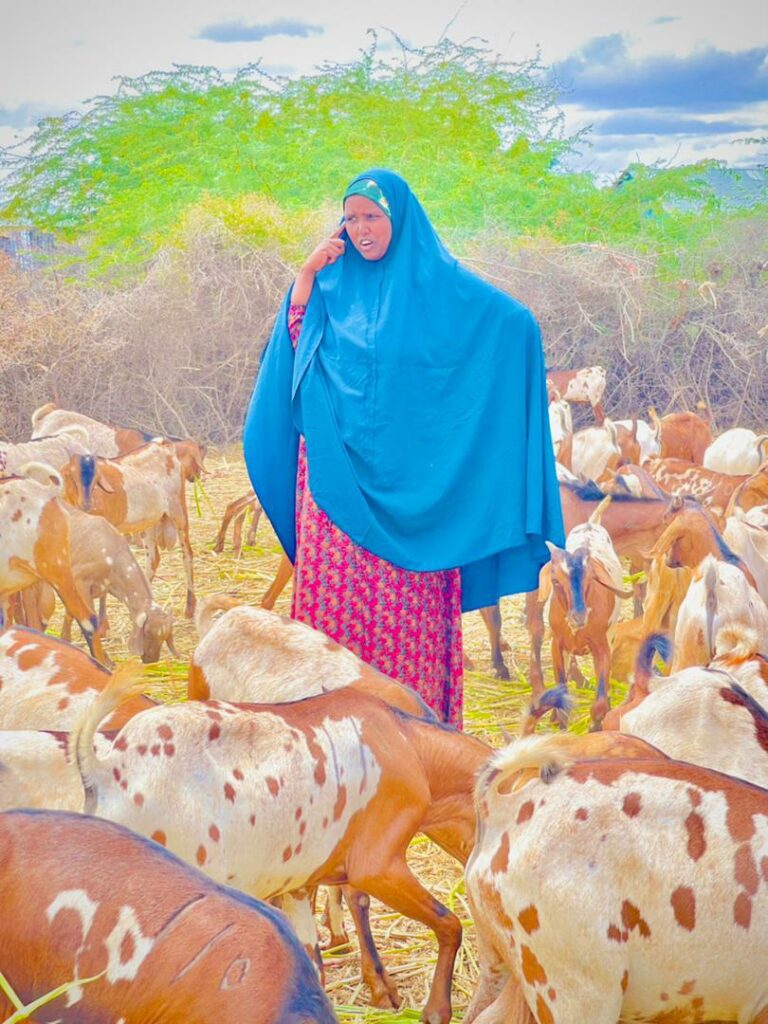 This UNIDO project is implemented in close coordination with BIC AFRICA, and we will collaborate on capacity building and networking activities for the local incubation ecosystem.
In the month of April, UNIDO has launched a country level assessment to map the existing incubators, and select business incubators, entrepreneur support organisations or other agencies, across Banadir Regional Administration (Mogadishu), Puntland and Somaliland to work with the project in scaling up their business incubation and business development services, committing to invest time, resources, and efforts in such endeavours.
Written by UNIDO Somalia Programme Team