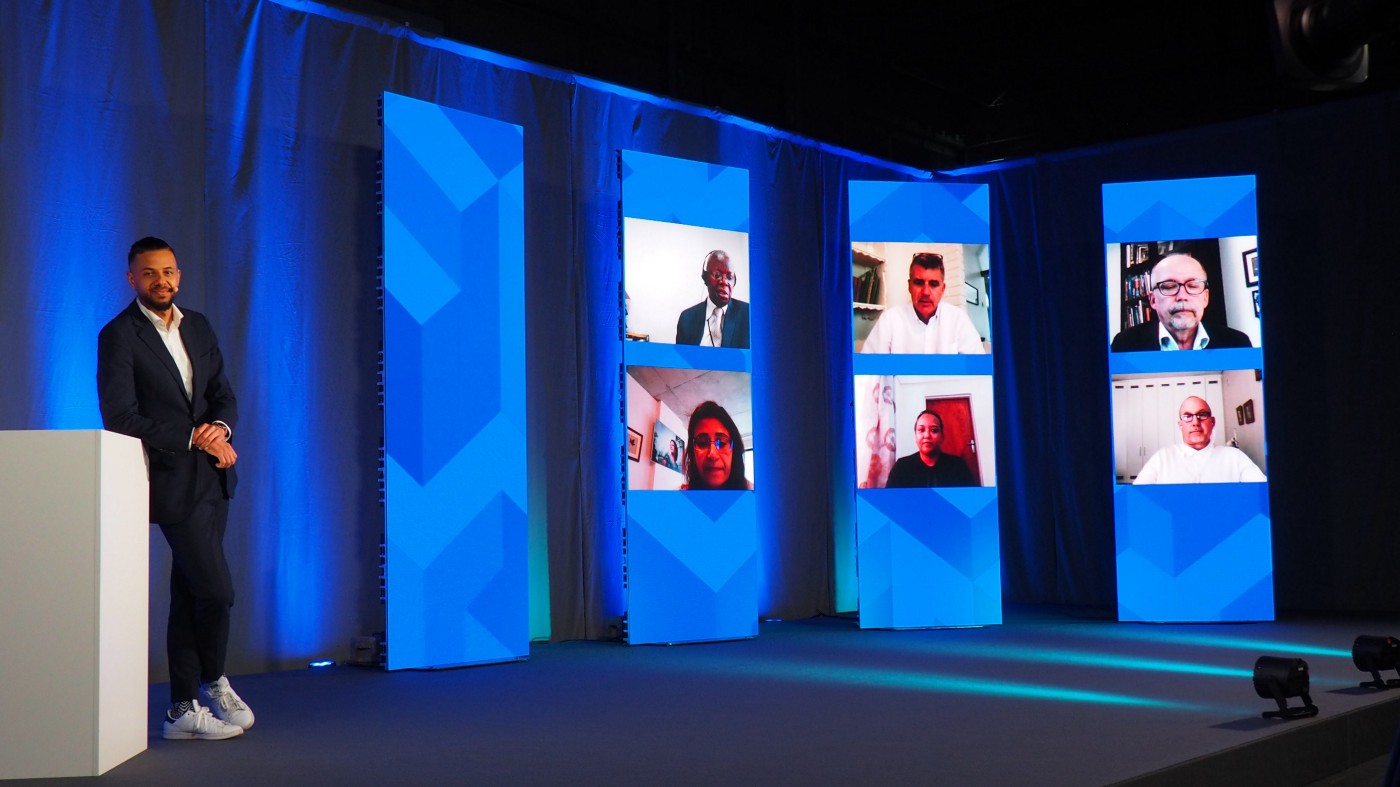 On the 18th of March 2022, the first Africa-Europe D4D Hub Multi-Stakeholder Forum was held online with a focus on "Digital transformation for sustainable development in Africa". The main aim of the event was to capture the thoughts and proposals of digital communities from both continents and to listen to different perspectives on what the priority for joint action should be.
Collaboration and networking are pillars for digital start-ups to thrive. "We want to strengthen digital innovation ecosystems in African countries and to link them to those in European countries," said Carla Montesi, Director for the Green Deal and the Digital Agenda at the European Commission's Directorate-General for International Partnerships.
During the Fostering Africa-Europe peer-to-peer partnerships for inclusive digital transformation panel, it was mentioned by several speakers that sharing, exchanging, and learning from each other are essential to nurturing innovation and entrepreneurship. Highlighting the role of creating and building opportunities for sustainable networking and collaboration between digital ecosystems in both continents was key for success.
"Exchange between networks is vital for boosting the digital economy and creating added value, and of course jobs," said Robert Sanders, BIC Africa Team Leader at the European Business and Innovation Centre Network (EBN).
We strive to strengthen civil society where organisations, companies, entrepreneurs, experts, and citizens all have a role to play in accelerating the digital transition and ensuring that it contributes to sustainable and inclusive development.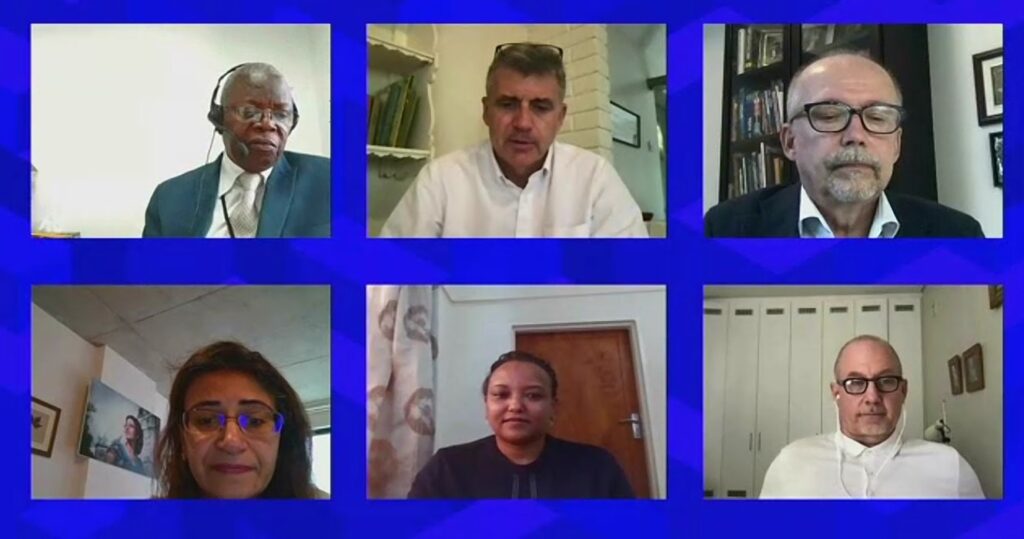 More than 80 speakers and moderators took part in 13 sessions to discuss a broad range of topics, including connectivity, digital entrepreneurship and innovation, and data governance. Over 1600 people from 97 countries tuned in and many of them shared their comments through the event platform, the preparatory survey, and social media. Co-hosted by the African Union and the European Union, The Africa-Europe D4D Hub Multi-Stakeholder Forum was the first step in what we expect will be a journey of multi-stakeholder engagement facilitated by the AU-EU D4D Hub project, including a second edition of the event to be held in 2023.