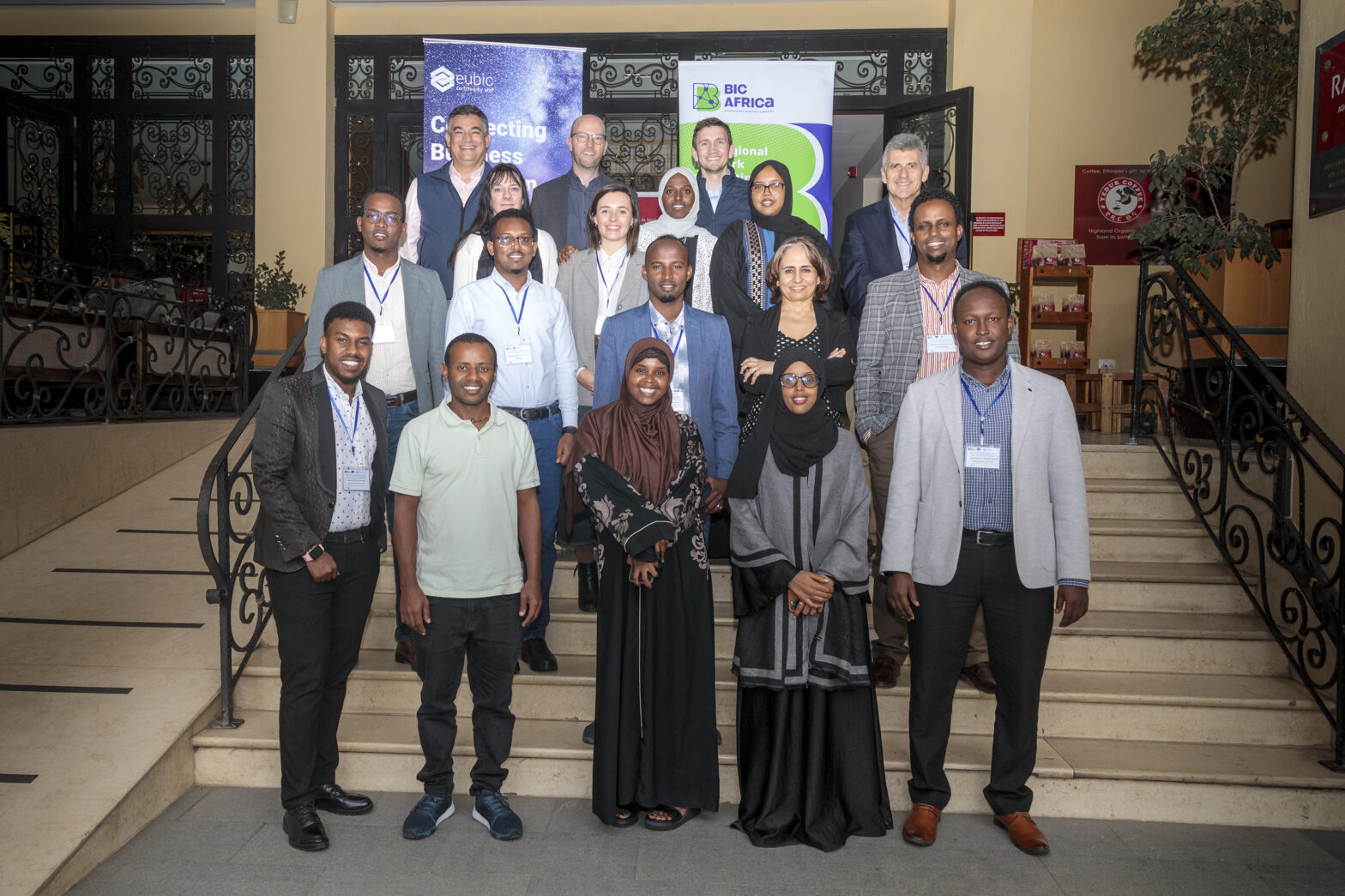 BIC Africa in association with UNIDO Somalia organised the first national boot camp for business incubators from Somalia and Somaliland. The event was held in Addis Ababa, Ethiopia for 9 participants from HarHub, iRise Hub and SIMAD iLab, business incubators from the BIC Somali project.

The boot camp was designed as a part of the national boot camps for Somalia and Somaliland to provide a deep dive into proven models on value propositions and strategies for setting up and running business incubators, and also how to design quality incubation curricula to better support entrepreneurs in their programmes, with a focus on Agribusiness and AgriTech business incubation.
 
The two-day event was held on the 14th and the 15th of March followed by a networking visit to BIC Ethiopia project hubs, 1888EC and Pragma Investment Advisory. The participants had the opportunity to meet, connect and exchange knowledge with the hub's experts and the BIC Ethiopia project presented the business incubation and startup ecosystem in Ethiopia.

"The Somali Boot camp was an enriching experience for me and my colleagues from SIMAD iLab. The training sessions and exchanges with facilitators equipped us with valuable insights on successful business incubation, designing quality incubation curricula, and gaining a deep understanding of agribusiness incubation and access to finance. I believe this experience will greatly benefit our future business incubation series under BIC Somali and help us better support entrepreneurs in Somalia."

Naima Hussein Ahmed, SIMAD iLab
The Somali business incubators will incorporate their learnings in the upcoming support to entrepreneurs and MSMEs in their programmes in the BIC Somali project, funded by the European Union and implemented by UNIDO Somalia.
The BIC Somali project, funded by the EU and implemented by a UNIDO, aims to Support Entrepreneurship and MSME Creation across three business incubators and the wider ecosystem.
The training at the boot camp was facilitated and led by the support of EBN members Catherine Delevoye, from Technoport, Douglas Thompson, from SPI and Cesar Yammal from Innovos group.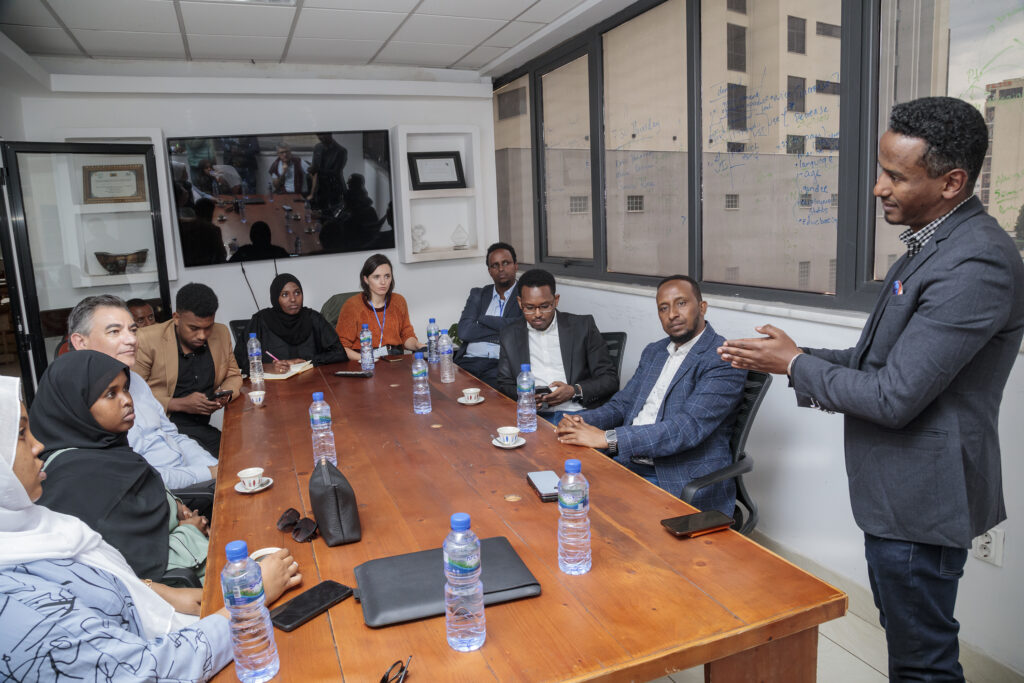 The Somali boot camp was part of the national boot camps designed specifically to meet the country's context and project activities. BIC Africa will organise additional three national boot camps for Ethiopia, Angola and Madagascar.