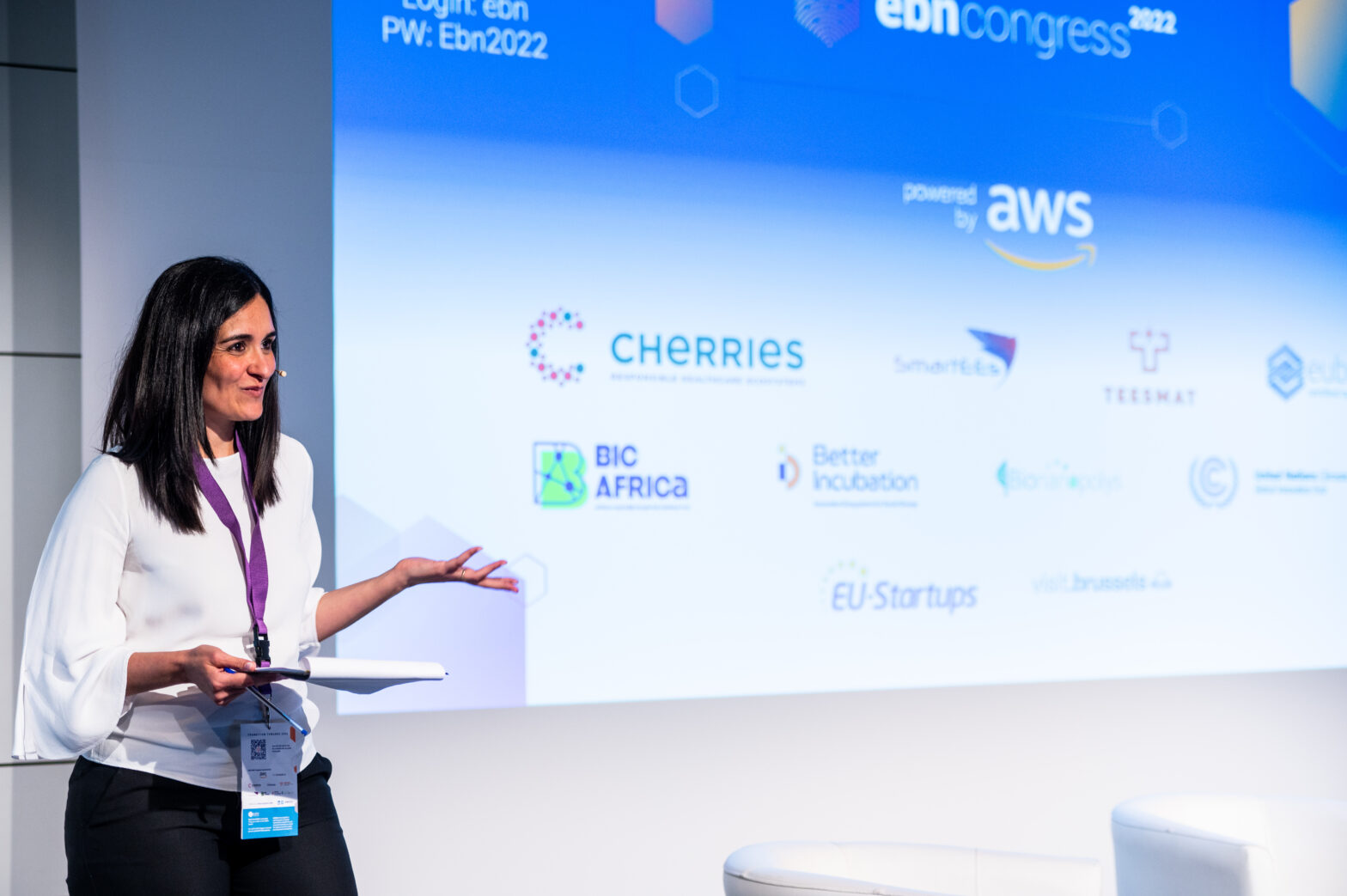 BIC Africa took part at the EBN (European Business and Innovation Centre Network) congress 2022 on 24th and 25th May in Brussels. More than 200 attendees were able to visit the BIC Africa booth at the EBN Congress, the first one taking place in person since 2019, and to speak with Robert Sanders, Team Leader of the initiative, and Rubén Carrandi, Project Manager.
In addition, Laura Atienza, Head of Sector for Private Sector Engagement at the Directorate General International Partnerships (DG INTPA) of the European Commission (EC), delivered a keynote speech showcasing the most relevant initiatives of the European Union (EU) to support private sector development, business incubators, start-ups and entrepreneurs around the globe, including a particular focus on the Regional Network supporting business incubators in Africa, funded by the EU and implemented by EBN: BIC Africa.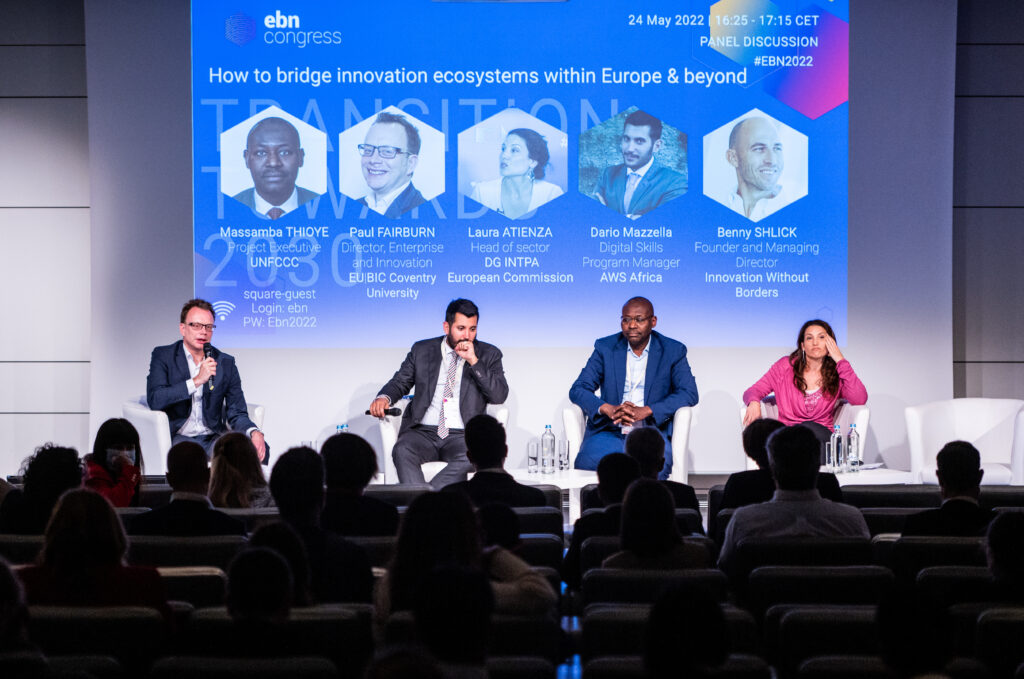 Ms. Atienza also joined a panel discussion on 'How to bridge innovation ecosystems within Europe and beyond', with other speakers including Paul Fairburn, Director of Enterprise and Innovation at Coventry University; Massamba Thioye, Project Executive at UNFCCC Global Innovation Hub at UN Climate Change Secretariat; and Dario Mazzella, Digital Skills Program Manager for Europe, Middle-East and Africa of Amazon Web Services (AWS), to exchange about the need to apply comprehensive approaches to enable innovation ecosystems to develop around the globe, involving diverse actors and institutions across multiple locations, maximising the value of innovation for all and ensuring equitable diffusion of its benefits.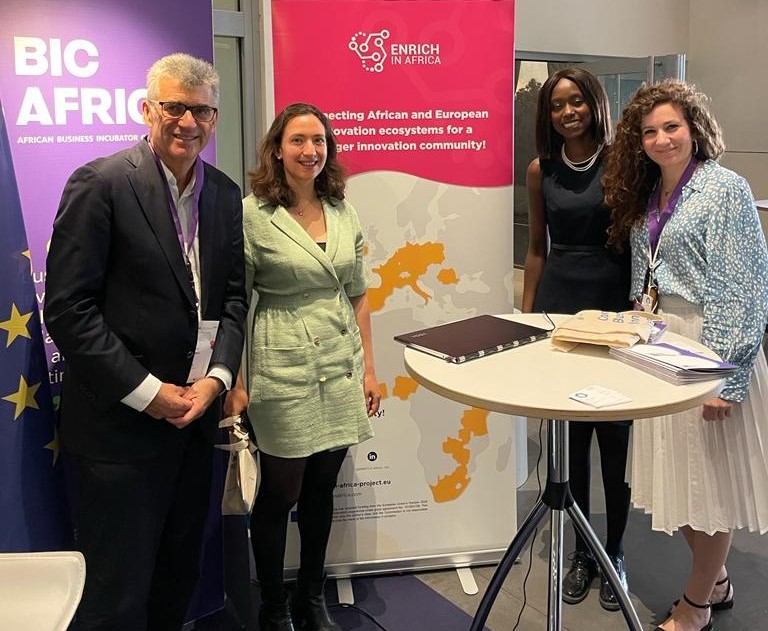 The congress brought together more than 200 corporate leaders, senior-level government officials, business incubation executives, and innovative experts. The event showcased tested methodologies, best practices, and facilitated exchanges that leverage the exceptional transformative power of innovation. Moreover, the participants had the chance to exchange ideas, co-learn, co-develop future co-operations, and leverage unique mutual understanding.