The BIC Africa Annual Gathering is BIC Africa's flagship event that brings together policymakers, business incubator managers, entrepreneurs, business incubation experts and other stakeholders from the 5 BIC Africa project countries (Angola, Comoros, Ethiopia, Madagascar and Somalia), and also participants from other African countries and the European ecosystem. The gathering aims to connect incubation practitioners, exchange knowledge and discuss how to overcome the challenges faced by the business incubator communities today to support current and future entrepreneurs (with a focus on youth and women).
The BIC Africa Annual Gathering 2023 (#BICAfrica2023) co-hosted by BIC Somali will take place on Thursday 26th October (in-person) in Nairobi, Kenya. The theme for this year's gathering is "Promoting shared learning, Driving innovative startups! ", with a special focus on the Somali ecosystem and will feature relevant actors from Kenya.
The first edition of the BIC Africa Annual Gathering (#BICAfrica2022) was held in Addis Ababa, Ethiopia in November 2022, and brought together over 100 participants from the innovation and startup community and facilitated networking and dialogue between entrepreneurs, startups, and private and public sector innovation ecosystem representatives from Africa and Europe.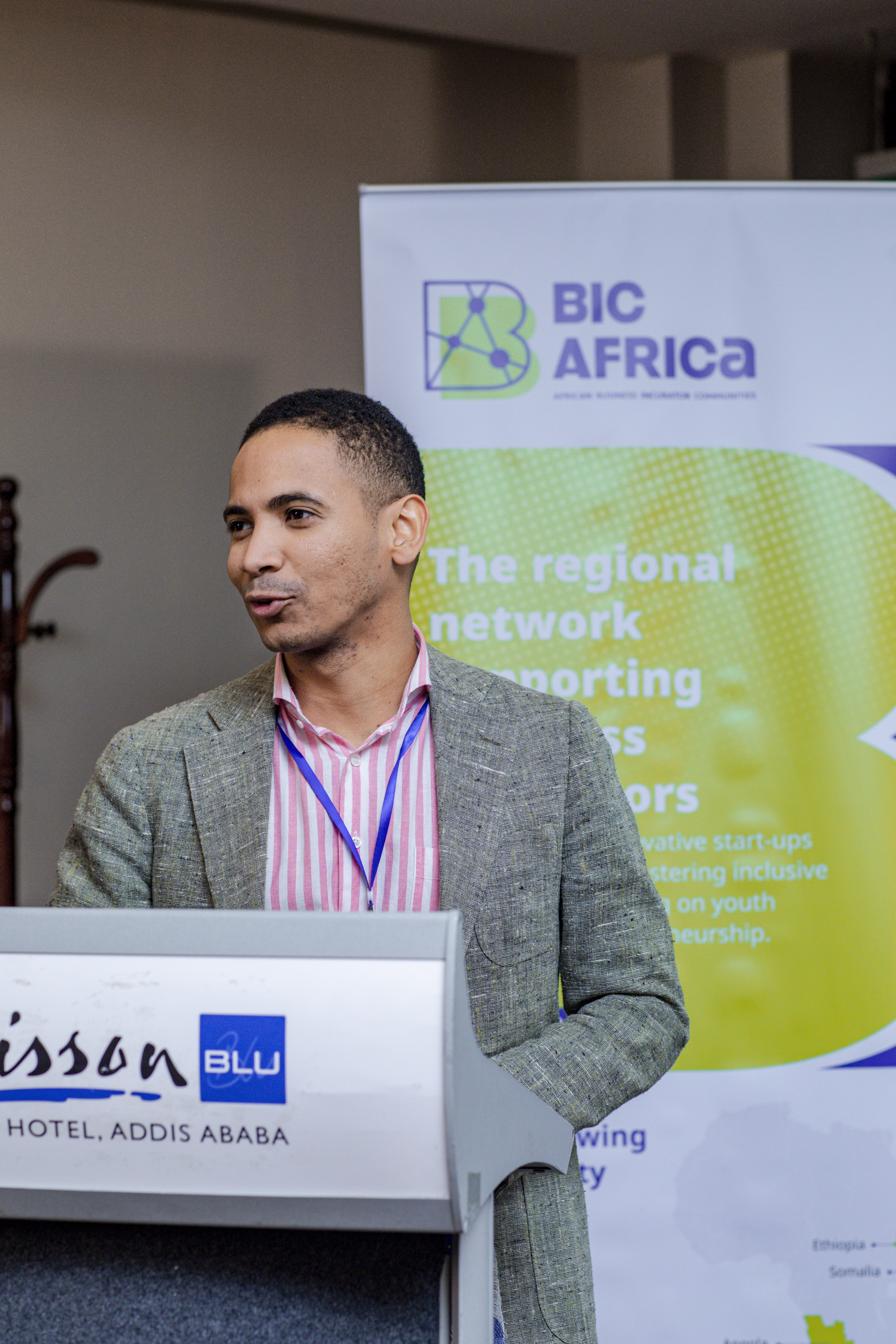 ---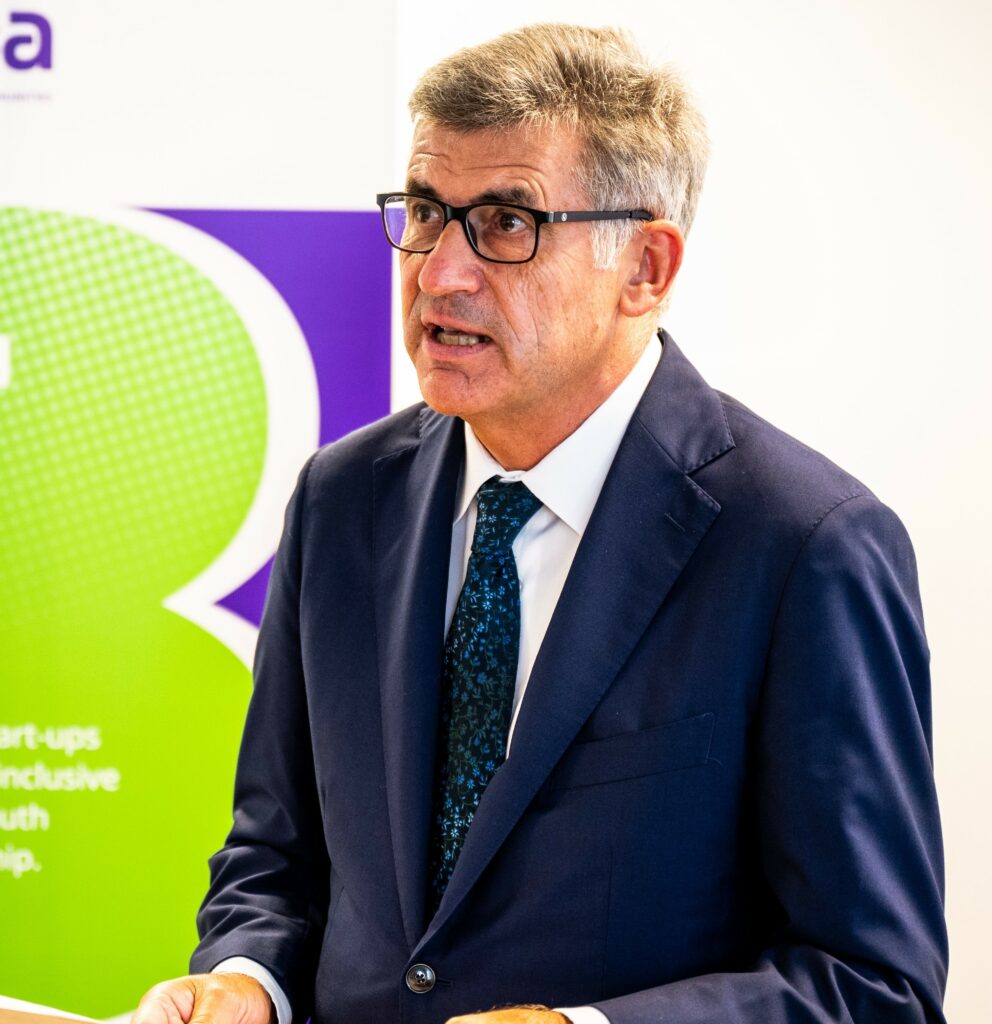 We are thrilled to hold the second edition of the BIC Africa Annual Gathering in Nairobi, Kenya in October 2023 co-organised with BIC Somali. Held in one of the most vibrant ecosystems on the continent, this year's event welcomes stakeholders from the BIC Africa country projects and other initiatives and actors from Kenya with a theme of Promoting shared learning, Driving innovative startups.
We're looking forward to welcoming the participants and discussing how to strengthen the entrepreneurship and innovation ecosystem across Africa with a particular focus on the Somali ecosystem.
Robert Sanders, BIC Africa Team Leader at EBN
We are delighted to co-organise this year's BIC Africa Annual Gathering 2023 in Nairobi, Kenya, in partnership with EBN. The annual gathering is an excellent opportunity for the BIC Somali programme, UNIDO Somalia, and Somali business incubators to network, share experiences, successes, and lessons in driving innovation, and better support the Somali startup ecosystem and doing business. Furthermore, it will create an opportunity to work together and support the development of Somali's business incubation ecosystem by showcasing the great potential in the realisation of pan-Africa incubation community building. We thank the Somali government, EBN, EU, and UNIDO for their efforts behind BIC Africa and BIC Somali programme. We look forward to the critical conversations and welcome our participants, sister projects, speakers, and stakeholders from the Kenya ecosystem.
Ygor SCARCIA, Industrial Development Expert & UNIDO Somalia Programme Representative
---
Agenda
---
Watch the recap of the BIC Africa Annual Gathering 2022 edition
---
What do Participants Say?
---